Robert Lewandowski: The King of Munich!
18.11.2019 10:36:02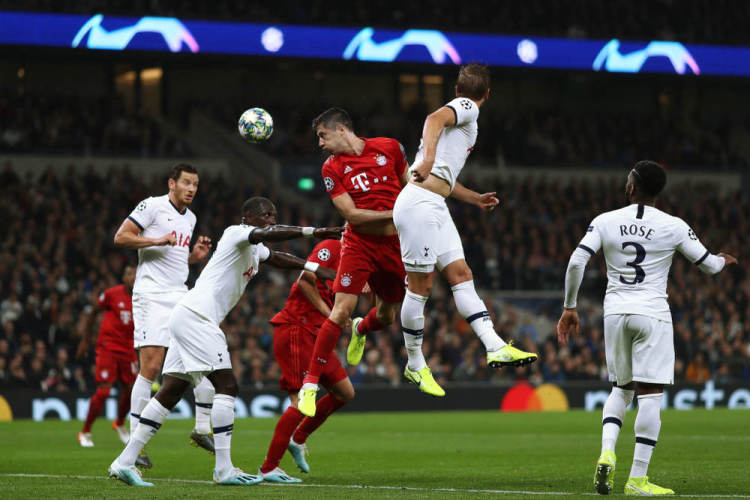 It might not have been enough for Niko Kovač to keep his job, but Robert Lewandowski's spectacular goal tally has kept Bayern ticking during tough times this season. He's always been able to guarantee goals at an incredible rate, but Poland's captain seems to have stepped it up even as his team has faltered ever so slightly.
They may have lost out on the combined talents of Robbery on the wings, but Lewy is a reminder of what his team still has in the here and now.
He looks likely to hit 50 goals this season, surpassing his personal best of 43 which came in 2016/17. However, he's been playing with a groin injury that will need surgery at some point in the coming months, so it's no wonder he's playing out of his skin while he still can.
But just how and why has he been so sharp, especially while nursing an injury that threatens to end his run prematurely?
The Stats
Lewandowski has been prolific during the first third of this season. Here are his key stats so far:
Lewandowski in 2019/20:
26 goals in 22 appearances
2 hat-tricks (vs Schalke & Latvia)
Has scored in every Bundesliga and Champions League game this season
Top scorer in the top five leagues in 2019
Scored 16 goals in the first 11 games of the season, breaking a 51-year record held by Gerd Muller
The best striker in Europe?
I spent over an hour arguing with a Tottenham supporter before their matchup with Bayern earlier this year. He refused to believe that Lewy could compare to Harry Kane, despite stats, common sense, and my eyes pointing to the former being a more refined version of the latter.
Both have a similar style, and each are the biggest fish in a relatively small pond. After all, the Bundesliga isn't the most competitive league, while Spurs don't have to deal with the pressure that comes with an expectation to win trophies each season.
Lewandowski bagged a brace on the day, highlighting the minute differences between the two. Aside from sharpness, he did more for the team and had a bigger role to play. His consistency has allowed him to surpass similarly talented forwards this season, although he still gets disregarded when compared to the very best in the business.
While he'll never match the sheer pace of players like Kylian Mbappe or Cristiano Ronaldo, Lewy is still a natural athlete, coming from a family of judo champions and volleyball players. It's no wonder he's putting in record numbers despite turning 31 recently.
He's just as effective as either of the more marketable players, and it could finally be his time to earn the recognition he deserves. With the Lionel Messi/Ronaldo duopoly weakened, this is arguably his best chance at winning accolades like the Ballon D'or, for which he didn't even make the shortlist in 2018.
The forward has been linked with everyone from Manchester United to Real Madrid in the past few months, and he's running out of chances for one last big move. Lewandowski is already a Bundesliga legend, and a king in Bayern, so while it's hard to say if his abdication would be a mistake without the benefit of hindsight.
Featured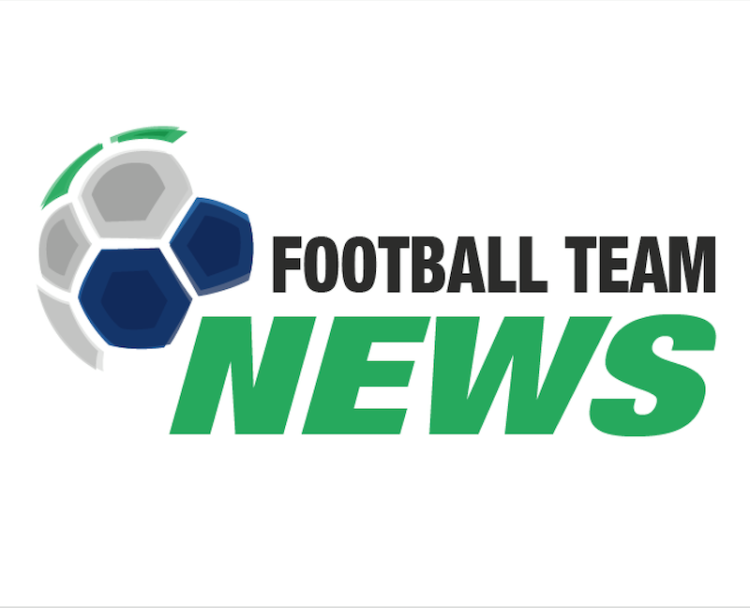 Championship is open and congested this season...
81
match previews updated