Totti – The Last Bandiera
11.09.2017 18:52:25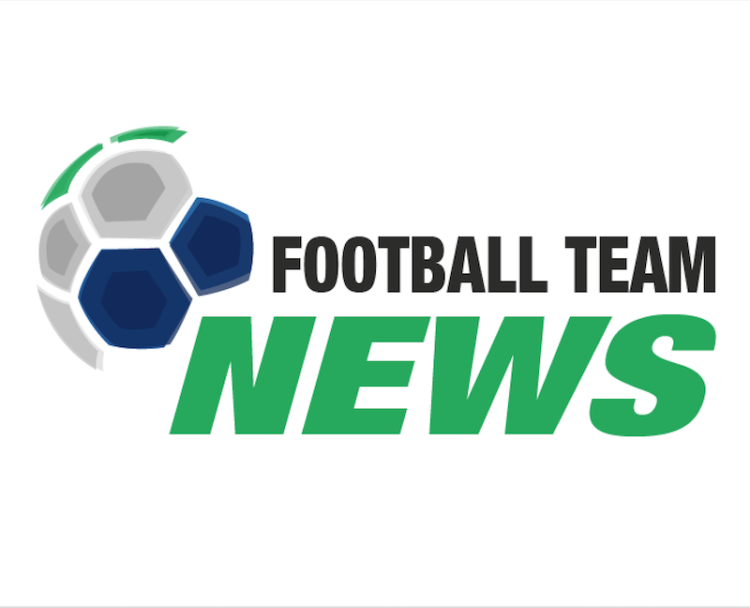 It had to end at some point. Francesco Totti and the Roma fans were dreading the day. After 25 years playing for Roma in Italy's top flight it finished on 28th May 2017. Totti had spent much of his final season on the bench and appeared from it helping Roma defeat Genoa 3-2. Totti and the Roma fans shed tears.
He'd appeared 786 times in a Roma shirt and scored over 300 goals. He won the World Cup with Italy in 2006 and a Scudetto with Roma in 2001. Totti was Italy's player of the year five times. Such a talent should have won more, but the numbers don't sum the man up. What made him a legend in Rome and the world of football?
Strictly viewing him as a player, it's hard to pin him down. Was he a playmaker, an attacking midfielder, a winger or a striker? The answer is yes to all of these. Totti had it all as a player and he was willing to adapt and evolve. He had skill, touch, vision and some power in either foot. Later he developed strength and could battle in a congested midfield. The 'false 9' role suited him perfectly. He was certainly one of the best Italian footballers of modern times.
Loyalty was an obvious trait that endeared him to Roma fans. He even described himself as the last bandiera (flag) – a symbol synonymous with a club. Totti was noticed at an early age and drafted into the Roma youth system, although he could easily have joined their city-rivals, Lazio. At the tender age of 16 he broke into the Roma first team in 1993 and never looked back. He saw around 20 managerial appointments during his time in a Roma shirt, but confesses to only trying to steer one or two on their way. Big money moves to Spain, England and latterly the Far East were all rejected to remain at Roma. Roma was where his heart is and remains.
Totti was a leader and a team player. As a teenager he was already telling senior players how and when he wanted the ball. As he usually produced an end product the older players respected his wishes. By the age of 22 he was handed the Roma captaincy – the youngest in Serie A history. He could appear greedy at times, but Totti loved setting up goals too. In his only title-winning season (2000-01), Argentinian striker Gabriel Batistuta, revelled in the chances he constantly created. It should never be overlooked that he remained at Roma because he wanted the team to improve and win honours. Roma was more important than him.
Constant renewal kept his relationship with Roma fans fresh. Initially, as a youth, he was swift and skilful playing in the attack. He also played on the left wing and began to develop more strength. Roma then used him as an attacking playmaker before he made the transition to striker. He was not a conventional striker though, and was given a free role to start moves from deep. Another of his many statistics reveals that he scored 50% of his goals after the age of 30. Unconventional could be another word to describe his career.
Roma fans were also captivated by his willingness to battle for the jersey. While he had skills in abundance, Totti would also retaliate or put the boot in as and when he felt it was required. One of his nicknames was Il Gladiatore (The Gladiator). Of the many statistics surrounding him, one that is often swept under the carpet is his 11 red cards. Totti was no angel – he could look after himself. In the highly defensive Serie A of the 1990s and 2000s he had to.
Totti was also, and remains, a typical Roman. He's one of the Giallorossi (yellow and red) and they easily relate to him. He's proud of his city and his team. He talks, thinks and acts like a modern Roman. Cultured northern Italians may look down upon him, his accent and humour. Basically, they think he is crude. He's been content playing his role as the local boy made good - the cheeky bloke with the grin and a twinkle in his eye. His projected persona has been a godsend for advertisers and marketers in Italy and beyond. It's been a win-win relationship all the way. They say Totti was not the sharpest. Look at his career, life and bank balance. A bit of self deprecation can work wonders. It makes you wonder who was fooling who.
Despite his attacking prowess on the pitch, one Roman characteristic has followed him throughout his career. Totti has been accused of being lazy. British pundits in particular have been unkind over the years as Roma have time and time again failed to progress to the latter stages of the Champions League. They see him maybe once or twice in a season when he doesn't shine and wonder what all the fuss is about. Totti's focus has always been on the opposition goal. Tracking back an opposition full-back deep into his own half was just a ridiculous notion. Most Roma fans would accept that.
Totti's legendary status is also aided by the respect he's gained beyond Rome and Italy. He rushed back from ankle surgery to play in all seven games when Italy won the World Cup in 2006. Although far from full fitness, could Italy have won the tournament without him? Upon his retirement coaches and former players from around the world were heaping praise upon him as one of the best. However, one of the most telling tributes came from a lot closer to home. Lazio's Ultra's produced a banner saying: 'Enemies of a lifetime salute Francesco Totti'.
The legend has now stepped upstairs and become a director of Roma. As a mark of his status, the number 10 shirt he wore in his final game was launched into space. Not many people, never mind sportsmen, have been afforded that honour. Yes, Francesco Totti was probably the last bandiera. However, his appeal extended way beyond Roma. His loyalty to one club may have cost him medals, but he seems content in his own skin and can live with that. Will we see anything like him again – almost certainly not!
Featured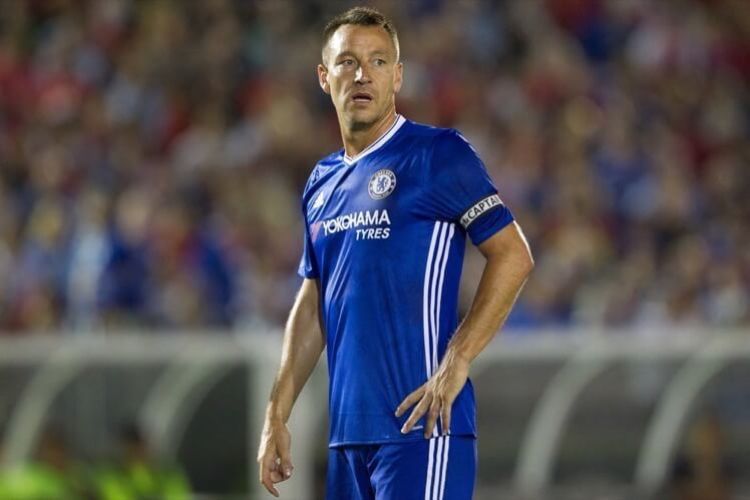 As John Terry looks to possibly bring the curtain...
34
match previews updated