Can Leicester City break into the Premier League top 6 in 2019/20?
11.09.2019 14:30:39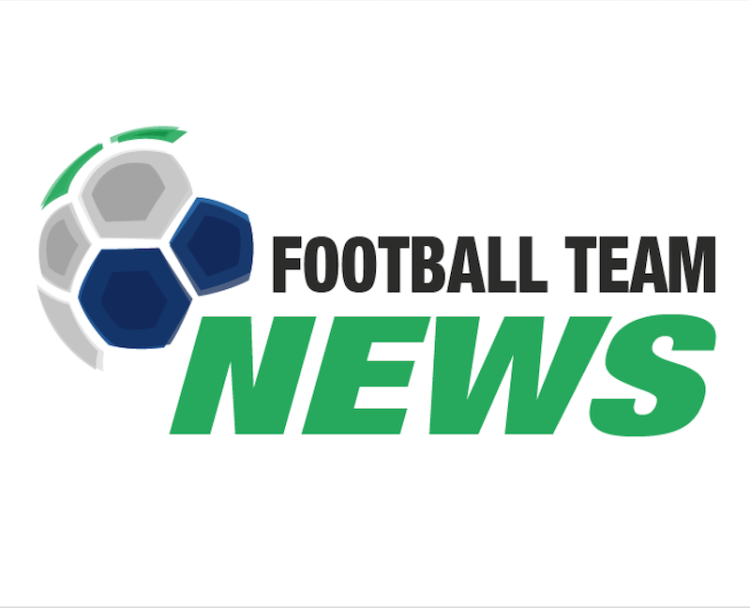 It's perhaps no major coincidence that the last team to break the top six monopoly of the Premier League also looks the most likely to achieve the feat again.
Mind you, plenty has changed at Leicester City since their incredible 5000/1 title win of 2015/16.
Claudio Ranieri has gone, as has the midfield fulcrum of N'Golo Kante and Danny Drinkwater and the mercurial Riyad Mahrez.
And while Wes Morgan is still captain of the Foxes and Jamie Vardy is banging in the goals, they have been completely overhauled by Brendan Rodgers on and off the pitch.
With eight points from their opening four games of the campaign, Leicester are up to third and looking good for another expectation-defying season.
But just how high can they finish – and should the 'big six' be worried by the performances of this vibrant young squad?
Foxes Flourish in Possession
The hallmarks of the Claudio Ranieri era at the Midlands club were clear for all to see: defend deep and in numbers, win the ball back, feed Drinkwater and let him fire long balls into the channels for the unselfish Vardy to chase.
Leicester were the archetypal counter-attacking team in 2015/16, and it worked like a charm.
It can take a lot of time, a high turnover of players and plenty of patience to overturn a footballing philosophy that has proven so successful, but that was the task that faced Brendan Rodgers when he took the helm of the club in February.
But in just over six months, he has turned the Foxes into a dynamic, youthful, vibrant team. They have played just 53 long balls so far in the Premier League – only five teams have played fewer, and there's a whole range of stats that indicate a significant improvement in their play:
Shots per Game – 13.3 (8th)

Accurate Short Passes – 404.3 (6th)

Key Passes – 10 (8th)

Dispossessed – 9.5 (7th)

Interceptions – 11.8 (5th)

Tackles – 21.0 (4th)
The statistics are illuminating: Leicester are winning the ball back well, rarely losing it when in possession, looking to keep the ball at all costs before firing off a high number of shots on goal.
Is it any wonder that they are troubling the big six?
Of course, after just four gameweeks we only have a tiny sample size to work with, but even so the Foxes fanbase will be very excited about their team's chances this term.
Besides, look a how Leicester finished the 2018/19 campaign under the Irishman: a run of W5 D2 L3, which included three games against the big six, yielded an average of 1.70 points per game.
Extrapolate that across a w hole season and Leicester would have won a hypothetical 64.6 points; just one-and-a-bit fewer than Manchester United.
Make no mistake, Leicester are coming to poop the big boys' party.
A Case for the Defence
According to respected stats site WhoScored, Leicester's Ricardo Perreira and Wilfred Ndidi have been the 18th and 19th best players in the Premier League thus far – ranking ahead of the likes of Virgil van Dijk and David Silva, amongst others – in their ratings.
The fact that a right back and a conservative midfielder are considered two of the best players in the league confirms that Leicester's strength is very much one of defensive solidity.
Caglar Soyuncu, the Turkish defender with more than a passing resemblance to Lord Farquaad in the Shrek series, has been a revelation too, gaining an average rating of 7.28 and making five successful clearances per game – his central defensive partner Jonny Evans averages six.
It shows that the back four is being well marshalled by Ndidi, who has made more interceptions this term than any other top-flight player. And when Leicester's midfield ranks are penetrated, Soyuncu and Evans are defending the penalty area more like tigers than the Foxes of the club's nickname.
Leicester have conceded just three goals in four games so far, and their Expected Goals against their column reads 2.99 – the lowest in the Premier League.
For the uninitiated, Expected Goals – or xG as it is commonly displayed – measures the quality of chances created and conceded. So, by having such a low figure against their name, the Foxes are preventing their opponents from creating clear goalscoring opportunities; a very welcome habit indeed.
A Question of Sustainability
When any team makes a good start, we have to question whether it is sustainable or not. Less so Manchester City and Liverpool, naturally, but a side like Leicester has to be examined for signs of longevity.
We've already written about how much improved they are defensively, and if they continue to prevent their opponents from carving out big chances then they will keep plenty more clean sheets.
However, as we know, you have to score goals to win football matches.
For a side that has netted six in four thus far, you might assume that Leicester have the attacking side of their game down to a fine art too – especially with the likes of Vardy, James Maddison, Youri Tielemans and Ayoze Perez in their squad.
But a deeper dive into the stats reveals that perhaps all is not as it is cracked up to be with the Foxes.
Goals from Open Play – 3 (11th)

Expected Goals per Game – 1.00 (15th)

Shots on Target per Game – 3.00 (14th)

Shots from Inside Penalty Area – 36% (19th)

Shots from Outside Penalty Area – 60% (1st)

Touches in Opposition Third – 27% (12th)
So, what are the takeaway points here?
Clearly, there are problems in Leicester's attacking play. They are taking too many long shots, which have a low success rate, and that is reflected in their fairly low 'goals from open play' tally.
They aren't being active enough in their opposition's third of the pitch either, and certainly aren't creating enough high quality chances to sustain their lofty league position.
Where do Rodgers' men go from here? Certainly, they are defending to an elite-level at the moment, but unless they can find a winning formula in the final third of the pitch, over the course of a 38-game season their lack of attacking prowess will surely come back to haunt them.
Click here to subscribe to our preview, report & stats service. Coverage of 50+ tournaments with daily updates before and after games!
Featured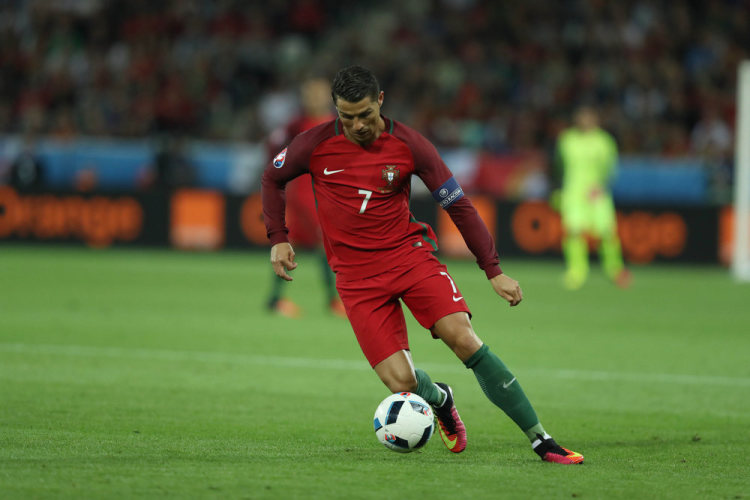 Ronaldo netted five goals across two matches fo...