Should England boycott the 2022 Qatar World Cup?
16.11.2021 13:04:14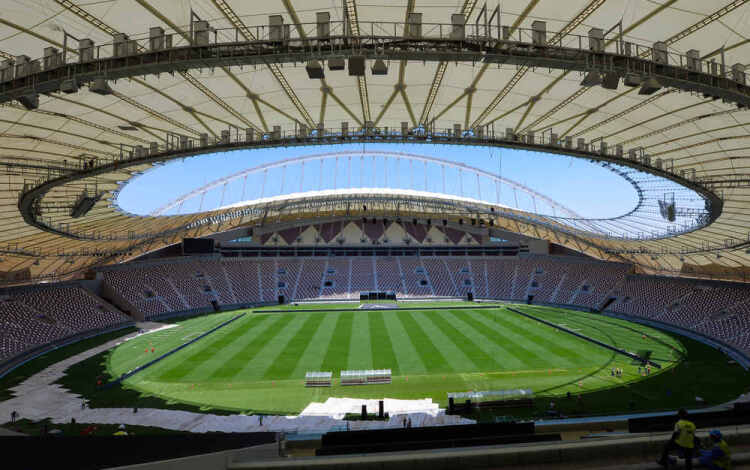 It has become customary for England to qualify for national tournaments without breaking a sweat, and it was never in doubt when they lined up against San Marino for their 2022 World Cup Qualifier on Monday.
A final tally of 10-0 wasn't undeserved, and it gives us an opportunity to look toward the Finals, which kick off in November next year.
Should England boycott the tournament, or would it be better if they grabbed the opportunity to battle for the biggest trophy in world football with both hands?
Conor Coady's Statement
In truth, Conor Coady probably didn't mean to open up a can of worms when giving a response to the media when prompted about the 2022 tournament. He said;
"The most important thing for us over the past year has been trying to push ourselves to get to Qatar, that's the most important thing."
"But we are not robots… We are human. We see things every single day, we're seeing the news, we're reading the papers, we're seeing different things going on. I'm sure the conversation will be had at some point regarding this situation, but I think for us it was getting to where we want to be and then crossing that bridge when we come to have that conversation.
"Like I said, it's a tough one to comment on at the minute from a player's point of view. Because it's not something I 100 per cent understand properly, I'll be honest with you."
"So for me to comment now would be tough. Like I said, over the next few months it's something we'll have a conversation about, as players, as a team, as individuals and really look at what's going on."
On the face of it, it's a bit of a throwaway statement, even if it led some to predict that the England team would go on to protest Qatar 2022 in some shape or form.
Following the Example of Others
'Human rights - on and off the pitch'. It shouldn't be seen as a politically charged statement, but it adorned the shirts of the Norway national team as they questioned the decision to award the Qatar WC in May 2021.
Coach Stale Solbakken confirmed;
"It's about putting pressure on FIFA to be even more direct, even firmer with the authorities in Qatar, to impose stricter requirements."
This followed the news that by February 2021, 6,500 migrant workers had died in Qatar since the World Cup was awarded. The Guardian noted that;
"There have been 37 deaths among workers directly linked to construction of World Cup stadiums, of which 34 are classified as "non-work related" by the event's organising committee."
The Netherlands, Germany, and Denmark national teams have also made their feelings known over the past 12 months, going on to protest the tournament with their own shirts and slogans.
In many cases, they seem to represent public opinion. A March 2021 poll by the magazine Der Spiegel found that 54% of Germans who responded support a boycott, while the same is true for the U.S., or almost any poll or survey.
Pressure on the Players
We might expect pressure from the players, but that also translates to pressure on the players. Take Marcus Rashford, and the irony that the MP who said the striker should 'stick to his day job' has a second one herself.
Do we expect Rashford to wade into this issue as well, aiming to take a stand against Qatar as well as feeding kids in Britain? After all, this time it is part of his day job. The footballers will be the ones who have to play in the stadiums, and they have the right to say no if they so wish.
However, there's also the fact that this could be one of the best opportunities for the Three Lions to add to their sole World Cup triumph, even if it comes off the back of allegations of human rights abuses.
Should England boycott the 2022 Qatar World Cup?
Should England boycott the tournament from an ethical standpoint? Probably. Will it happen? Probably not.
After all, there's a historically strong economic partnership between the UK and Qatar, and there's no will from either FIFA or the FA to see what the team really thinks about what it took to build the stadiums they're going to be playing in next winter.
It's also far too late in the day to begin the process of pulling out of the tournament, especially after the team has qualified in place of others from their group.
Fans will have started to sort out flights and packages, while the players only have 3-4 tournaments during their entire career if they're lucky to remain injury-free.
Meanwhile, FIFA points to reforms that have; 'already benefited hundreds of thousands of workers in Qatar and we need to recognise the significant progress achieved in a very short time, thanks to the commitment of the highest authorities in the country.'
"FIFA will continue to push for greater protection of workers and promote the implementation of the wider labour reforms in Qatar through constructive dialogue with the Qatari authorities and joint efforts with other interested stakeholders. We are confident the event will leave a lasting legacy and serve as a catalyst for broader positive social change in the host country and across the region."
Maybe some progress is better than none at all, and it's not fair to expect the players to take a stand when neither the FA or the government seem to mind.
Click here to subscribe to our preview, report & stats service. Coverage of 50+ tournaments with daily updates before and after games.

Featured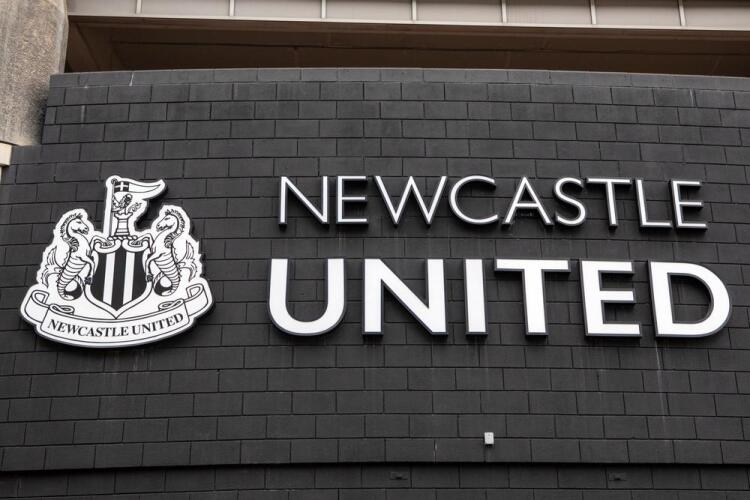 Newcastle are still looking for a new manager a...
52
match previews updated