5 Changes Tottenham Have to Make This Summer.
25.05.2023 20:22:33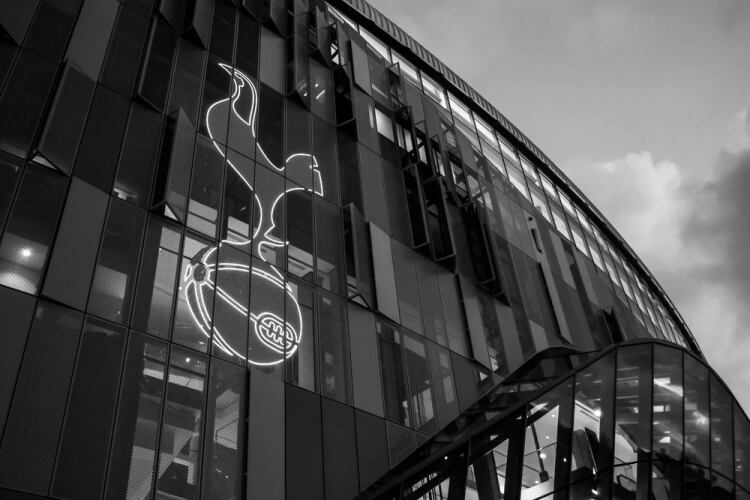 Antonio Conte and Jose Mourinho, two of the most decorated managers in European football history, have something in common.
They both agreed to take the reins of Tottenham Hotspur, a famous club that has been in a state of disrepair for a number of years.
Why? Every Spurs fan will have their own take, many pointing the finger of blame at the inertia of chairman Daniel Levy, but the bottom line is that if both Conte and Mourinho are unable to get a tune out of you, there is evidently something going badly rotten at the core.
That's the problem that the new Tottenham manager will have to solve. By the time you read this the Londoners may have appointed their successor to Conte, but Feyenoord boss Arne Slot won't be taking the hot seat, he's already rejected Levy's advances.
The likes of Ange Postecoglou, Brendan Rodgers and Julian Nagelsmann are amongst the favourites with the bookmakers to take on the job, and what a job it is, one that could be made all the more difficult should Harry Kane finally decide the time is right to move on to pastures new.
Solving the riddle of Kane's replacement is just one of the jobs that the new Tottenham Hotspur manager will have at the top of their in-tray on their first day in the role.
1. Rip It Up and Start Again
Heading into the final game of the 2022/23 season, Tottenham have conceded 62 Premier League goals, an extraordinarily large amount and symptomatic of one of their worst defensive campaigns in decades.
Articulating Tottenham's woes could not come any easier. Only five teams in the English top-flight have shipped more goals and three of those will be relegated.
It's particularly surprising given Conte's ability to set teams up in an organised and diligent way. His Chelsea team of 2016/17, for instance, conceded just 33 goals all season long as they romped to the title.
2. New Faces
So is it the performances of the individuals employed to protect Tottenham's goal that can be brought into question? Perhaps, but the ageing process doesn't seem to harm defenders as it does other positions in football, and it's not all that long ago that the likes of Eric Dier and Cristian Romero were being lauded for their efforts. It's not as if they have become bad players overnight.
Subjectively, many assert that Spurs are weak in the full back positions and particularly on the right-hand side, where a conveyor belt of players, Emerson Royal and Pedro Porro the latest incumbents, have come and gone.
Hugo Lloris is a goalkeeper seemingly capable of outstanding shot stopping and basic handling errors at will, so the new manager will perhaps want to invest in at least two full backs….and possibly a new figure between the sticks, too.
One thing is for sure: if you concede 60+ goals per season, you can kiss your chances of finishing in the Champions League places goodbye.
3. Kane Is Able
Some 42% of Tottenham's Premier League goals this season have been scored by Harry Kane.
That's not uncommon for Spurs or other teams with a prolific centre-forward, but it does pose the problem of what happens if Kane is injured, loses form, or most likely of all, departs for a new employer.
Son Heung-min's tally of ten goals is his worst seasonal return in a Tottenham shirt, and then the next highest goalscorer is Rodrigo Bentancur with five.
Unable to defend and with only one player that scores goals with any regularity, Spurs really are in the mire.
The solution? Signing players that can score goals would be a good start, of course, but perhaps a tactical overhaul is the order of the day. Dejan Kulusevski, who is a fine talent, is not prolific in front of goal and so Kane (if he remains) and Son require support, perhaps from a number ten joining the attack from an advanced midfield role.
Alternatively, if Kane retains his fondness for dropping deeper and acting as a link man, perhaps a traditional number nine to play on the shoulder of the last man will be sought in a two-pronged strikeforce.
4. Away Day Blues
With just five wins from eighteen away dates heading into their final trip of the season to Leeds, it's pretty evident where the bulk of Tottenham's struggles have come this term.
In truth, they've been pretty good on home soil averaging nearly two points per game and defeating the likes of Manchester City, Brighton and Chelsea in front of their own fans.
But that away form is wretched and the new boss will need to figure out exactly why his players struggle so much on the road.
It's perhaps to do with confidence and playing with positivity, so there's a dire need for these Spurs players to be dosed up with swagger whenever they board the team bus for travels near and far.
5. Get the Fans Back On Side
You know things are bad when you are having to reimburse your travelling fans for their expenses.
That was the step that Tottenham took after the 1-6 mauling at the hands of Newcastle United in April, where Spurs found themselves 0-5 down after just 21 minutes.
Debates could rage into the night whether it was a lack of defensive organisation or individual players waving the white flag that was the root cause of Spurs' woes that fateful Sunday, but you can't blame the supporters that had made the long trip north for airing their grievances.
There's been an obvious disconnect between the players and the club's fans in recent years. In stark contrast to the situation across North London at Arsenal, where for once everybody seems to be on the same page.
It won't be quick and it certainly won't be easy, but if the new Tottenham manager can resolve some, or all of the problems currently facing his players and his club, he may just be able to restore Spurs to their former glories.
Click here for our Discounted Account Offer. Access updated previews and analysis on up to 5 tournaments for 30 days.
Featured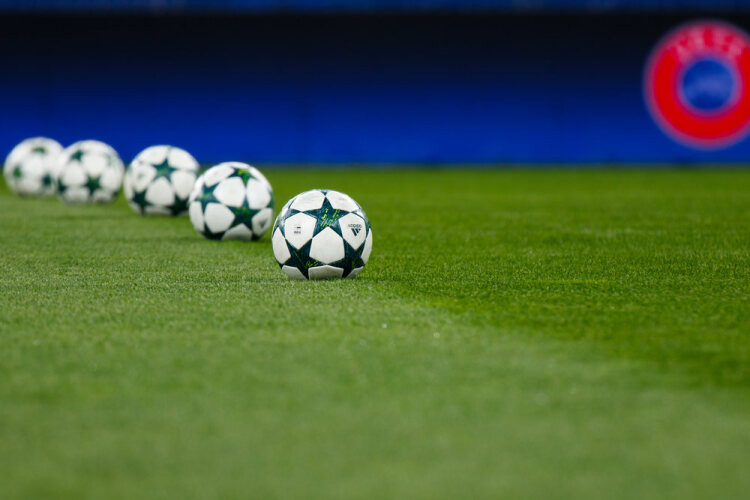 It's almost time to forget everything you know abo...
296
match previews updated