When Bonucci and Juventus parted ways
16.09.2017 12:15:06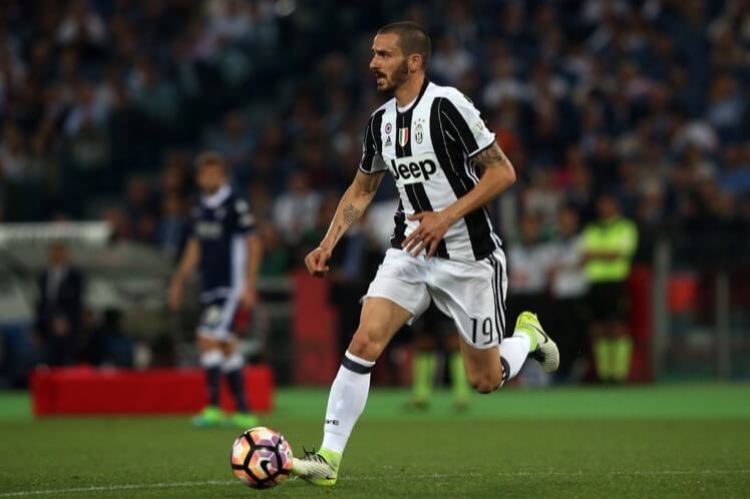 On the 20th of July 2017, it was announced that Leonardo Bonucci had quit Juventus for Milan after 7 long and successful seasons. Fans and experts alike were left shocked. The Italian international was formerly a key component of the "BBC" (Barzagli, Bonucci, Chiellini), the extraordinary defensive trio which brought the Old Lady so many victories and helped them reach two Champions League finals. In addition to that he was one of the team leaders on and off the pitch.
Some commentators argue that the Juventus management were caught on the hop by this transfer. They found themselves ill-prepared to deal with such a heavyweight departure and eventually had to come up with a last ditch defensive adjustment. Howedes arrived from Schalke 04 with the defence looking decidedly shaky in pre-season and at the beginning of the new campaign.
The reasons for such an unexpected break-up looked intriguing at the time and still do now. The mystery surrounding the player's departure continues to fascinate onlookers as neither party has gone public with the reasons behind it. With this, rumours surrounding Bonucci's decision to leave started doing the rounds.
According to some, the Azzurri centre-back was not happy that newly-arrived players like Dybala and Higuain were able to command far higher salaries than him. The move to Milan, where he was eventually granted a eye watering 7.5 million euros per year deal, would have been a logical solution for Juventus.
On the other hand, word also circulated that the breakup can be traced back to half time in the Champions League final against Real Madrid in Cardiff. Word has it that there was an almighty row inside Juventus dressing room, with players arguing amongst each other and with coach Allegri. In particular, it seems that Dani Alves and Bonucci objected in no uncertain terms to La Joya's lack of dedication, whilst the coach took the latter's side.
After the final, Allegri was confirmed at the helm and was given full command over the team. A few weeks later, Dani Alves and eventually, Bonucci were let go.
It is striking that the Old Lady did not sell him earlier in the transfer window to the likes Chelsea, who were allegedly offering big money. Instead they left it late and sold to Serie A rivals Milan.
Things between defender and coach had never been straightforward, not least because of Bonucci's strong personality. This became evident back in February when they had an altercation in front of the cameras during the match against Palermo. Bonucci was punished, finding himself left out of the squad to face Porto in the Champions League Round of 16. It is said that things were never the same after that.
In season 2016-2017, Juventus played 12 games without Bonucci and came out winners 11 times. They lost only once in that period to Milan in the Italian Super Cup through a penalty shootout. This form could well have given Juventus the impression that life without Bonnie-boy was possible after all.
Having started his career as a midfielder, Bonucci has always displayed great technical skills. This was especially the case at the beginning of his stint at Juventus (after a successful season at Bari), where, alongside Ranocchia, he formed one of the best centre-back pairings in the league. Whilst he might have become famous for errors in the early days (also known as "bonucciate"), with the arrival of coach Conte and the adoption of a 3-5-2 formation his fortunes began to change and his form took a turn for the better.
In a 3-man defence, he transformed into a playmaker with numerous offensive moves starting from his feet. His precise balls for the wingers, Asamoah and Lichtsteiner and his penetrating runs from one box to the other often tore opponents apart and played a considerable part in the team's successes.
When Allegri replaced Conte at the helm, the status quo was observed with the new coach initially adopting that same system of play and continuing to win. It was when Juventus changed to a more aggressive 4-2-3-1 set up a couple of years later that Bonucci lost some of his importance. His forward runs became less of a factor, not least because Pjanic took over the role of the team's playmaker. Was it with this background that the seeds of change were sown?
There is a strong argument that Bonucci's departure from Turin was down to the culmination of a series of factors rather than just one. The truth is that it suited both parties. At Juventus there was less need for him, and from a personal point of view the time was right for something new. At Milan he found a new challenge and was given the honour of wearing the captain's armband, a role which had originally been promised to Donnarumma.
Who is going to benefit from this move?
Allegri and Juventus, have been trying to rejuvenate the squad and to develop a different style of play, a more offensive brand of football. The goal is simple, to win Champions League. In this system, the 30-year-old Bonucci becomes a normal player, something which was evident when playing for the Azzurri recently. The emphatic defeat to Spain saw him fail to demonstrate the skills for which he has become renowned.
In AC Milan we have a team in search of redemption after a series of nothing seasons. The feeling is that Bonucci could make the difference. Personality-wise he is a leader, of that there is no question. However, the worry is that coach Montella's tactics will not always suit Bonucci. True he loves to field a 3-5-2 formation, however the former Sampdoria gaffer often prefers to adopt a 4-3-3 set up. Such a system which will not suit the former Juventus man.
If the Devils are to become challengers for the title, the former Inter player (he even won a Scudetto with the other Milan side), is highly likely to be a protagonist. That said, Juventus never let a player go without reason and Bonucci's sale could very well represent a cunning move by their manager, despite the relatively modest sum it generated.
In Italy they say that players come and go, whilst Juventus remain. Who would bet against things being any different in this instance?
Featured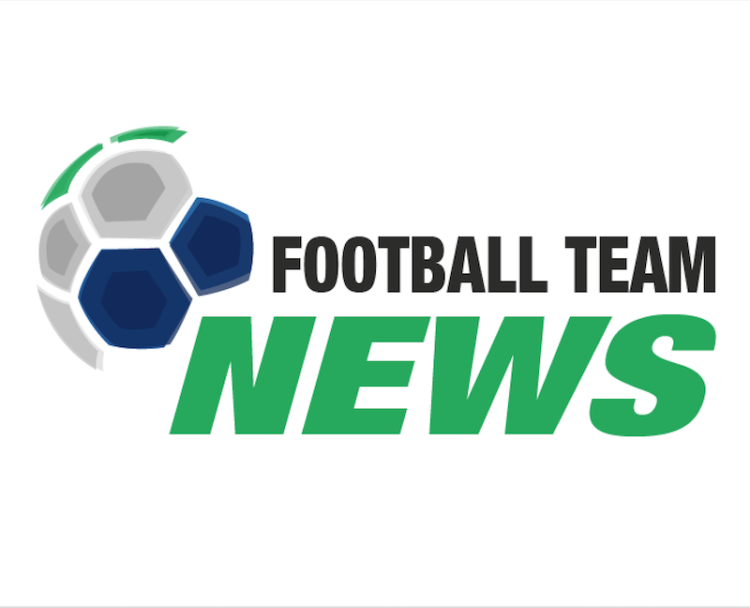 It had to end at some point. Francesco Totti and t...
264
match previews updated