Technical overview of Antoine Griezmann
12.07.2019 16:52:23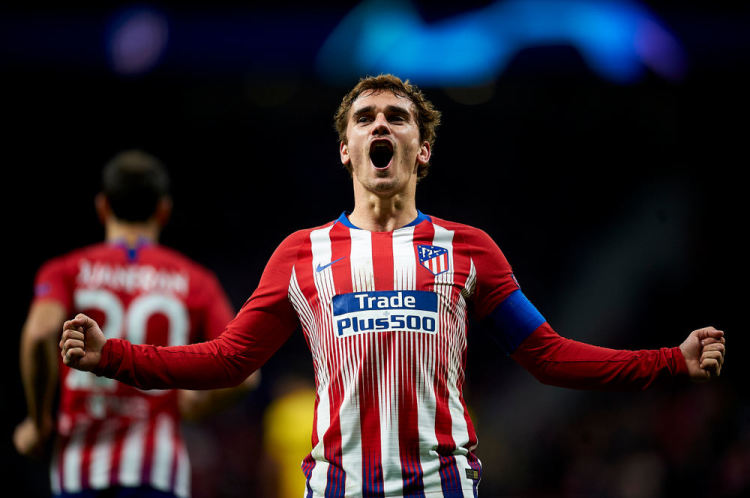 The Frenchman will have to play a more associative role at Barcelona
He has experience of being a sidekick from his time at Real Sociedad

His key passing stats have improved over time
Antoine Griezmann is staying in LaLiga and he is with another title challenger, but he'll find a very different tactical situation at Barcelona to what he experienced in his five years at Atlético Madrid. At Atlético, he was the main man and had freedom to roam as the second striker in a 4-4-2 formation. At Barcelona, they rarely play this way and, even when they do, that roaming role belongs to Lionel Messi.
So how can Barcelona fit him in? Well, let's take a look at exactly what kind of player Griezmann is and how his world-class abilities can be utilised.
At Barcelona, he'll likely be placed on the left wing. A lot depends on whether or not Neymar also makes a move to the Camp Nou, but if the Brazilian stays in Paris then Barça's first-choice front three should consist of (left to right) Messi, Luis Suárez and Griezmann. This will require Griezmann to be even more of a provider and less of a finisher, something he has become very good at at Atlético. At Real Sociedad he turned 11% of his shots into goals. At Atlético, that figure rose to 21%.
Griezmann goals per season
2009/10 (R Soc): 6
2010/11(R Soc): 7
2011/12 (R Soc): 8
2012/13 (R Soc): 11
2013/14 (R Soc): 20
2014/15 (Atleti): 25
2015/16(Atleti): 32
2016/17 (Atleti): 26
2017/18 (Atleti): 29
2018/19 (Atleti): 21
As much as he was the focal point of attack at Atlético and their top scorer every season he was there, he does have experience playing to the side from his time at Real Sociedad. Back then, he was the left forward in a 4-3-3 formation, the young prospect making an impact in attack alongside experienced strikers Carlos Vela and Imanol Agirretxe. Sure, Griezmann has gone on to show that he can be the lead guitarist, but he can be the bass player as well.
Griezmann's positional use per club
Real Sociedad: Right 9% Centre 4% Left 87%
Atlético Madrid: Right 6% Centre 89% Left 5%
Total: Right 7% Centre 63% Left 30%
Griezmann's priority will have to shift from scoring goals to creating them and he has shown that he can do this. Not only does he have experience in this position from his time at Real Sociedad, but he also did so for France at the 2018 World Cup and he has improved this element of his game at Atlético. That's evidenced by the fact that Griezmann's top three seasons for key passes per 90 minutes have all come in the past three years (2.1 in 2018/19, 1.6 in 2017/18 and 1.6 in 2016/17) and it's the same for his top assists per 90 minutes seasons (0.3 in 2018/19, 0.3 in 2017/18 and 0.2 in 2016/17).
Essentially, Griezmann possesses the characteristics necessary to be a sidekick, but just hasn't had to fully adopt that role since his Real Sociedad days. At Barcelona, he should have what it takes to set up his teammates from the left-hand side, to score goals when needed and he can even track back, an element of his game that is underrated. All in all, it looks like Griezmann is a smart signing for Barcelona.
Click here to subscribe to our preview, report & stats service. Coverage of 50+ tournaments with daily updates before and after games!
Featured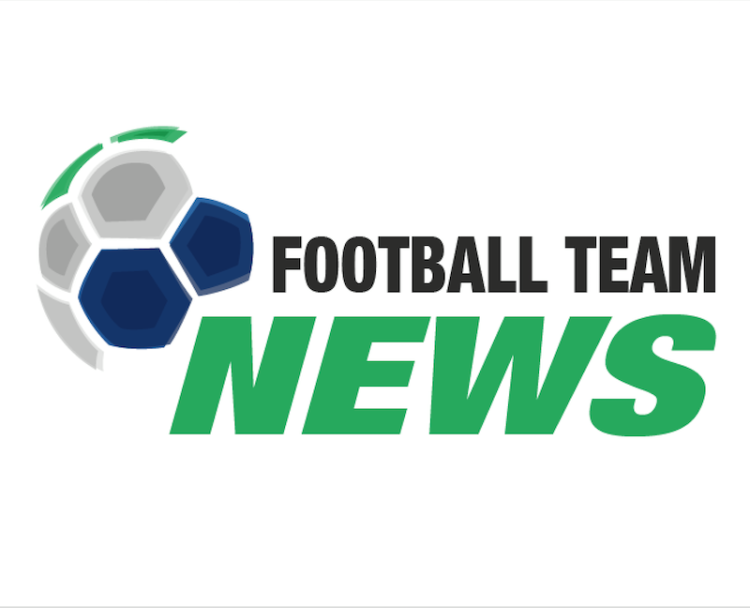 Garry Monk sacked amid allegations regarding tr...