Wenger departs! End of an Era at Arsenal
21.04.2018 14:27:13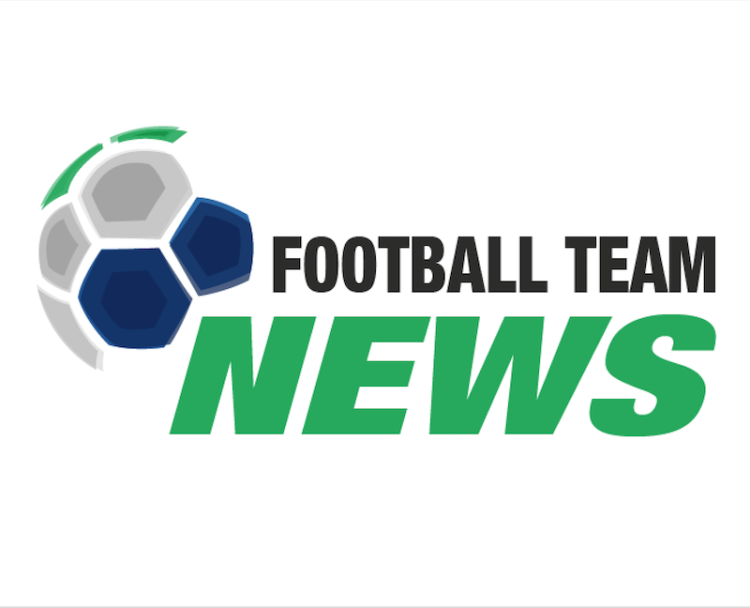 Wenger out. The most ubiquitous term in football has become a reality. Arsene Wenger, the longest serving manager in the Premier League – by quite some margin – is to step down from his role at Arsenal at the end of the season.
Is it a surprise?
For many Arsenal fans, perhaps a majority these days, it's been a long time coming. As the protests at the Emirates grew more virulent, doubts were increasing that Wenger would see out his current two-year contract and so it has proved. Despite being championed as the greatest manager in Arsenal's history, Wenger's reputation has taken a hit in recent years and it was surely only a matter of time.
Arsene's Trophies at Arsenal
3 x Premier League
7 x FA Cup
7 x Community Shields
Early Success
It's not hard to see why Wenger was so beloved at Arsenal for so long. He was more than a manager, he revolutionised the club and revolutionised English football with it. An almost instant hit when he joined in 1996, he led the club to three Premier League titles, including the famed 'Invincibles' year in which they became the first side in over a century to go unbeaten in the English top flight, and would win seven FA Cups – a record for one man.
His ideas which were so derided at first – including his training methods and transforming his players' diets – are now widespread to the point of being universal and helped spark a golden era of English football. His achievements are almost unparalleled in modern football and gained him respect around the world.
Arsenal's Premier League finishes under Wenger
96/97 – 3
97/98 – 1
98/99 – 2
99/00 – 2
00/01 – 2
01/02 – 1
02/03 – 2
03/04 – 1
04/05 – 2
05/06 – 4
06/07 – 4
07/08 – 3
08/09 – 4
09/10 – 3
10/11 – 4
11/12 – 3
12/13 – 4
13/14 – 4
14/15 – 3
15/16 – 2
16/17 – 5
Why is he leaving?
Unfortunately for Arsene and Arsenal, the trophies dried up. Failure to follow up the 'Invincibles' season in 2004 with another league title in the next 14 years meant the pressure continued to mount. While they had continued success in the FA Cup, winning it three times in his last five seasons, success in the Premier League and Europe eluded him. Having guided Arsenal into the Champions League for a record-breaking 19 straight years, he never managed to win the top prize, a narrow loss to Barcelona in the 2005 final as close as he would come.
This season marked Arsenal's first year out of Europe's premier competition and with the team currently sitting in 6thplace in the Premier League, there is a very real chance they will miss out on it again next season.
With this in mind, and with the 'Wenger Out' campaign by the Arsenal support increasing by the game, pressure was mounting on a decision being made on Wenger's future. It appears Wenger has taken the opportunity to leave on his own terms before he harmed his reputation any further and was pushed.
Going out with a bang
While this season has been his least successful domestically with Arsenal sitting in 6thplace in the league and out of the FA Cup, there is still a chance for Wenger to end his career in London on a high.
While Champions League qualification through the league is all but impossible, Arsenal could still mimic Man Utd's passage to this year's competition by winning the Europa League– a feat which would ensure Wenger leaves on a high and satiates his desire to win his first European trophy.
That will be no easy task though. Standing in Arsenal's way at the semi-final stage are Atletico Madrid. Last year the Spaniards reached the semi-final of the Champions League and the year before that they reached the final. They are a side of the highest pedigree and currently sit above city rivals Real Madrid in LaLiga.
It could prove to be one of Wenger's proudest achievements if he overcomes them in their upcoming tie, and with the players galvanised to give their manager the send-off he deserves, who says it won't happen?
Bookies favourites for the Arsenal job
Brendan Rodgers– 2/1
Carlo Ancelotti– 3/1
Thomas Tuchel– 5/1
Patrick Vieira– 6/1
Who next for Arsenal?
A number of contenders are in the running to replace Wenger.
Arsenal CEO Ivan Gazidis has already told the media there are certain criteria they will looking for when it comes to his replacement. An emphasis on attractive football and giving young players a chance – policies enacted by Wenger – will be at the forefront of the selection committee's mind. So, who of the front runners fits the bill?
Brendan Rodgers has had incredible success with Celtic, taking them to an invincible season of their own in Scotland, while allowing talented youth players like Kieran Tierney and Moussa Dembele to flourish. Rodgers has previous Premier League experience with Liverpool, guiding them to second in the year of Steven Gerrard's infamous slip.
Getting the most out of Patrick Vieira is one of Arsene Wenger's greatest achievements. Club captain for all of Arsenal's Premier League titles under Wenger, he is currently head coach of New York City FC in the MLS and would certainly bring a depth of heritage and passion for the club to the role that no one else could.
His relative lack of experience as a manager could count against him, but the arrival of the unknown Wenger back in 1996 is proof that Arsenal are willing to look beyond the norm.
Thomas Tuchel is perhaps the most logical fit. Having shown his quality and desire for attractive football at Borussia Dortmund, he ticks all the boxes that the Arsenal board require.
As an added bonus he coached their record signing Pierre-Emerick Aubameyang at Dortmund, overseeing a 56-goal season for the striker.
The problem for Arsenal is that free spending PSG are also sniffing around the German and are seen as heavy favourites.
What the future holds for Arsenal and Wenger is uncertain, but as Pep Guardiola said: "The Premier League is what the Premier League is because of a huge personality like Arsene Wenger."
Click here to subscribe to our preview, report & stats service. Coverage of 50+ tournaments with daily updates before and after games!

Featured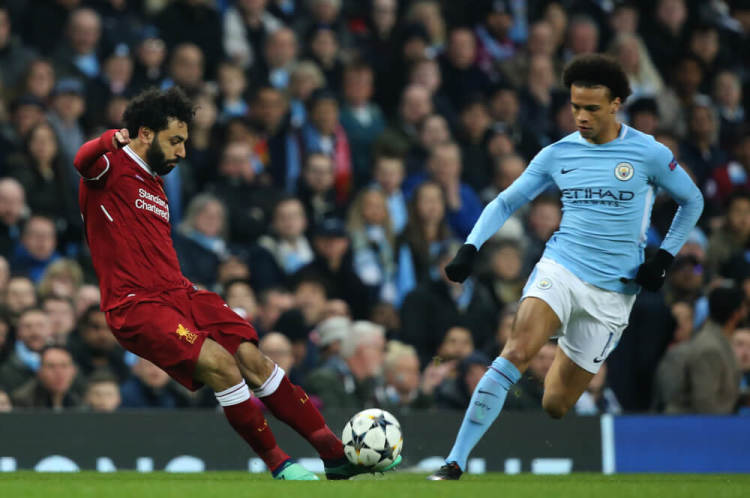 The road to the Champions League semi-finals has b...