LaLiga Player of the Week: Frenkie de Jong
17.09.2019 08:30:31
Barcelona's summer signing had his best game of the season

The Dutchman scored and assisted in their win over Valencia

He didn't miss a single pass
Barcelona had a night to remember at the Camp Nou on Saturday as they thrashed Valencia 5-2, especially as 16-year-old forward Ansu Fati produced a breakout performance with a goal and an assist in the first six minutes of the match. But Frenkie de Jong also scored and assisted in those first six minutes, as he was the other half of the two goals Fati was involved in, and he had an overall better performance. In fact, De Jong was probably the best player of the entire weekend in LaLiga.
Valencia may have come into this fixture with off-the-field drama due to the sacking of Marcelino, but they're still Valencia, the fourth best team in Spain and a team whose strength is the midfield engine room led by Dani Parejo. Yet De Jong, alongside Sergio Busquets and Arthur Melo, completely dominated.
Barcelona's best passers vs Valencia
1. Frenkie de Jong: 53/53 for 100%
2. Gerard Piqué: 78/79 for 99%
3. Arthur: 66/69 for 96%
4. Clement Lenglet: 78/82 for 95%
4. Nelson Semedo: 59/62 for 95%
De Jong was the only player on the pitch with a perfect pass completion percentage, in addition to Valencia's substitute striker Maxi Gómez who completed three of three, and the 22-year-old was also one of the players making the riskiest passes. He made three key passes in the match, including one assist, and this was more than anyone else in the game.
His assist for Fati to score his first ever goal at the Camp Nou was perfect, and also perfectly dummied and left by Antoine Griezmann it should be said, before De Jong burst forward into the area at the perfect moment to receive Fati's pass for Barcelona's second and to score his first goal in Blaugrana.
Logically, those two early interventions put Barcelona in complete control in the match and De Jong was able to keep things ticking along nicely in the centre of the pitch, even after Valencia pulled one back to make it 2-1 for a while. By the time the Dutchman was substituted off to an ovation in the 70th minute, Barça were leading 4-1 and the three points were in the bag. The headlines were reserved for Fati, and rightly so considering the youngster's age and impact, but the main reason behind this home win had to do with De Jong.
"My teammates have helped me a lot since I arrived here, as I adapted to a new situation and to a new team, and this was the best match I've played so far," he said afterwards. It certainly was. It was the best performance of the whole weekend.
Click here to subscribe to our preview, report & stats service. Coverage of 50+ tournaments with daily updates before and after games.
Featured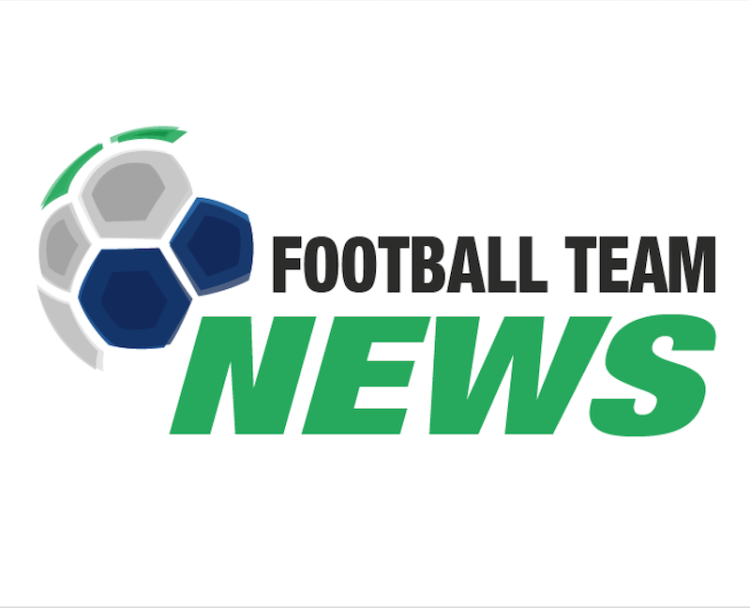 It's perhaps no major coincidence that the last te...
51
match previews updated