Arsenal - Mikel Arteta's Meme Team
16.08.2021 17:32:53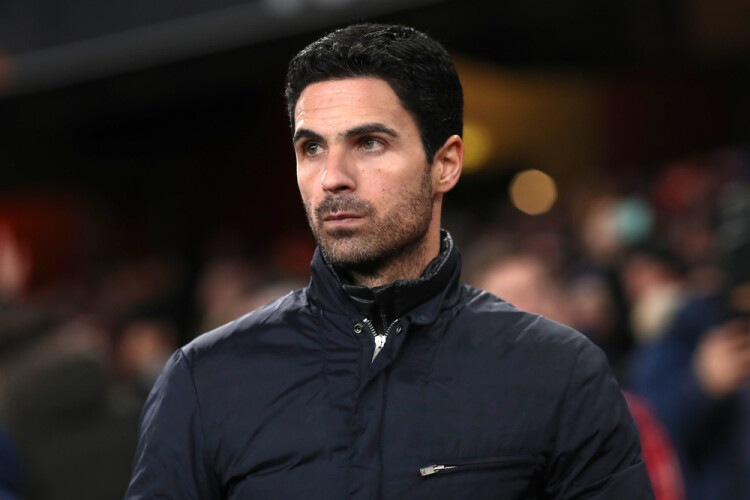 With a career win percentage of 51.72%, Mikel Arteta has the worst record of any Arsenal manager in recent years.
Of course, there haven't been many Arsenal head coaches over that period, but it's still been a poor display from Pep Guardiola's former assistant, who joined the Gunners with the promise that he would take the club back to the pinnacle of European football.
One game into the new season, it looks like protests could be back on the menu for supporters who aren't ready to sit through another year of pain.
Will Arteta be the first to face the sack in 2021/22?
Arteta's Arsenal 'Vision'
It all started with a plan in December 2019, when Arteta was appointed head coach at his former club, signing a deal until 2023.
He said;
"This is a huge honour. Arsenal is one of the biggest clubs in the world. We need to be competing for the top trophies in the game and that's been made very clear to me in my discussions with Stan and Josh Kroenke, and the senior people from the club.
"We all know there is a lot of work to be done to achieve that but I am confident we'll do it. I'm realistic enough to know it won't happen overnight but the current squad has plenty of talent and there is a great pipeline of young players coming through from the academy."
It's a statement that shows the stark reality of what was expected from him.
To drag a squad that most would argue wasn't anywhere near good enough for contention back into the top four, while boosting the team with choice selections from the next generation, rather than the transfer market.
Arteta's Arsenal Reality
As one of the few candidates who seemed to accept that he'd have to make do with the personnel at hand, it's fair to say that Arteta has struggled to match up to expectations.
It's not that he isn't relatively tactically astute, and he has sorted out their woeful defensive record for the most part.
This is in spite of selling goalkeeper Emiliano Martínez, while Joe Willock could also prove to be a significant loss in the long run.
As for Ben White, it's probably best to reserve judgement until he's given a real chance with his new teammates.
The majority of Arsenal's issues seem to stem from their frontline, with a lack of fluidity evident for all to see. They could also struggle to move on Alexandre Lacazette, possibly due to his wage demands.
Both he and Pierre-Emerick Aubameyang were missing from the tie against Brentford, due to a mystery illness that left the side shorn of senior strikers. (However, both are reportedly wanted by Barcelona.)
They looked likely to sign Tammy Abraham after the former Chelsea striker agreed terms, but he chose to go to Roma in a last-second change of heart which is another embarrassing outcome for the side.
In any case, the squad is no better than when Unai Emery was shown the door, despite the promising form of Bukayo Saka and Emile Smith Rowe. It reflects poorly on the coach, and he's treading on thin ice.
Arteta Out? The Bookies Odds
The odds for Arteta being the first top flight manager in England to be sacked were slashed drastically over the weekend, representing a new low during his tenure.
They were lowered from 10/1 to 5/2 (making him the favourite), while they have a run of league games which is likely to be rough if they don't improve rapidly.
First up is Chelsea, where Arteta has historically overachieved. However, they do seem like a considerable force under Thomas Tuchel.
Next is current champions Man City, who were toothless in their match against Tottenham, but still a foreboding prospect.
Of course Arsenal could regroup, but there is a very real possibility that theycould have nil points after three games.
Burnley is up after, where the coach hasn't been successful in three outings, followed by a grudge match against Spurs.
Arteta's job hangs in the balance, but it's hard to see where the points will come from during the opening stages of the season.
Arsenal: The Meme Team
The loss to Brentford was the latest in an embarrassing line of mishaps for the latest Premier League 'meme team', and the coach was the first to admit that they were second best in their opening game of the season.
It's not a great start, while Arsenal fans aren't known to be the most patient bunch.
Arteta was dealt a rough hand, and it was never likely that he would galvanize the squad to the heights necessary to sate the appetite of both the fans and the board.
Then there's the money spent by their top six rivals, who seem to be accelerating away from the Gunners rapidly with each window that passes.
The manager might be the one to pay the ultimate price, but the failure is shared across the board. Arteta is the figurehead and could yet pull through if the team are willing to fight in their derby against the Blues.
Click here to subscribe to our preview, report & stats service. Coverage of 50+ tournaments with daily updates before and after games.
Featured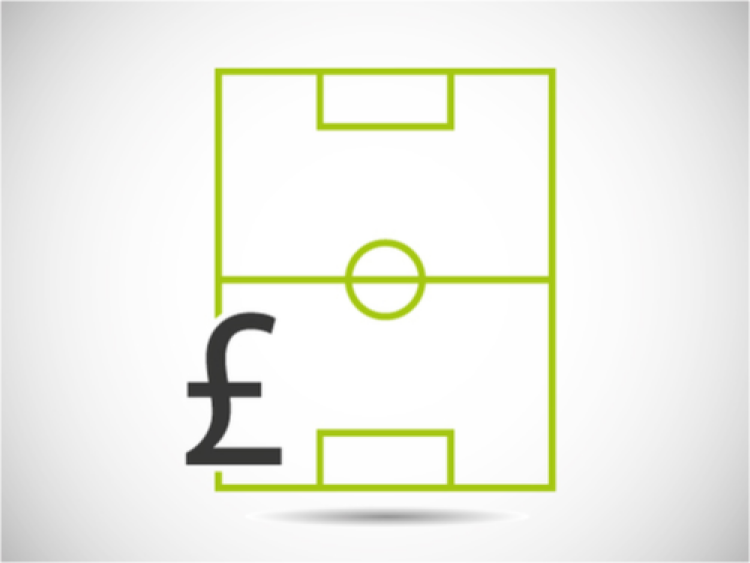 There have been some eye-catching signings in t...
357
match previews updated