How Beckham Brought his MLS Dream to Miami
17.02.2018 09:09:49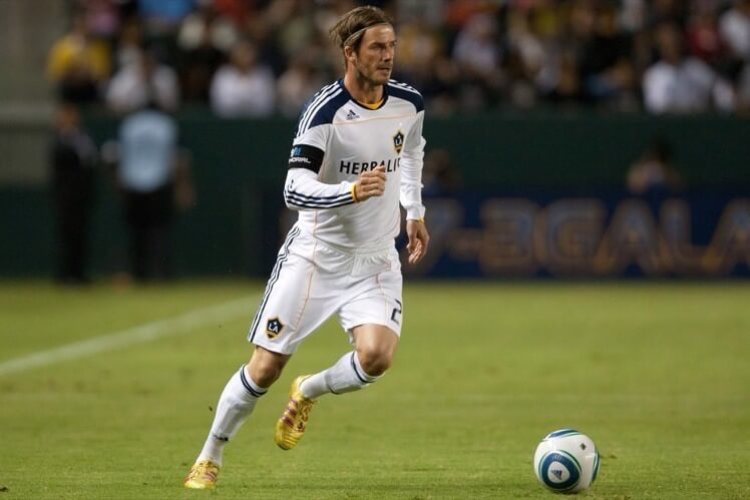 In 2007 David Beckham made the bold decision to swap Madrid for Los Angeles, signing a five year contract with LA Galaxy. Taking his superstar status state-side, Beckham's time in MLS would help to revolutionise the league, attracting more fans, sponsors, and talent from around the globe.
Eleven years later, and Beckham's impact upon the league is clear for all to see. Not only have ten additional teams been added to the format since Beckham's arrival, but attendance figures, revenue, and television viewership have all increased to record levels, with MLS growing at an exponential rate. While Beckham's work on the pitch was completed back in 2012 after he departed Galaxy, his work off it is far from over.
The former England captain now looks set to try his hand at football ownership, with Miami the site of his new club. After four long years of negotiations, law-suits, and investment issues, Beckham's quest to bring a Major League Soccer team to the city was finally approved only a couple of weeks ago. Granted MLS Expansion status by MLS Commissioner, Don Garber, Beckham's Miami team are still in the early stages of development, but hope to begin play in the 2020 season.
A Long and Bumpy Road
Swapping his boots for the boardroom, Beckham's dream of owning a club came very close to failure back in December. Bogged down in a legal battle over the land purchased for stadium construction, and struggling to find any local investors to support his project, Beckham admits that he contemplated giving up on multiple occasions. The venture was only salvaged when two Miami based business men, the Mas brothers, decided to support the plan, thus providing Beckham with the local investment needed to finalise the team's addition to the league.
Without a functioning team since 2001, when the Miami Fusion folded due to increasing financial difficulties, the city of Miami could serve as the perfect spot for Beckham's project. Not only is the city an attractive destination for investors and players alike, but its demographic make-up could also be of extreme benefit when it comes to constructing a solid fan base. Having already purchased a large plot of land for stadium construction in the Miami-Dade area, Beckham's choice of location happens to contain the largest Latino population in the whole of Florida, made up of around 1.8 million Hispanic inhabitants. With America's Latino population representing a sizeable chunk of Major League Soccer's growing fan base, Beckham could well have found the perfect spot to grow his team.
Will Beckham try his hand at Management?
America's South-Eastern corner has seen huge success when it comes to the growth of new teams over the past few years. Not only have Orlando SC established themselves as a strong MLS club over the past few seasons, but Atlanta United also witnessed a superb first season in the division last year, reaching the playoffs and smashing multiple league attendance records in the process. Beckham will certainly hope that his team can follow suit, but don't expect the former Manchester United man to be involved in any other capacity than behind the scenes. Beckham has already ardently ruled out the possibility of him managing the side, claiming that he doesn't have the passion required to take up such a job. He will however, play the decisive role when it comes to recruiting the manager, coaches, and of course the players.
What's next?
While many key aspects such as the team name, stadium design, and logo are still yet to be decided, Beckham hopes that the people of Miami will play a large role in the decision making process. A huge social media campaign is expected to take place over the next few months, with fans and local residents helping to first decide the name of the team. Beckham and his fellow investors are meanwhile busy searching for a sizeable plot of land where construction of the team's academy can take place. Having visited the academy of FC Dallas recently, one of MLS's most established sides, Beckham hopes to build a solid youth team programme, investing in local talent and benefitting the community of south Florida in the process. The former Real Madrid star has already described the club's expected recruitment policy as a balance between signing home-grown talent and additionally bringing in big European stars.
Given Beckham's long and illustrious career as a player, he will undoubtedly have a long list of names lining up to join him. One such name is no other than current Barcelona superstar, Lionel Messi. Congratulating Beckham on the establishment of his team, Messi hinted that he could perhaps one day make the switch across the Atlantic. While Messi is unlikely to join any time soon, the thought of having the Argentinean forward in MLS is a mouth-watering prospect for US fans of the game.
Click here to subscribe to our preview, report & stats service. Coverage of 50+ tournaments with daily updates before and after games!

Featured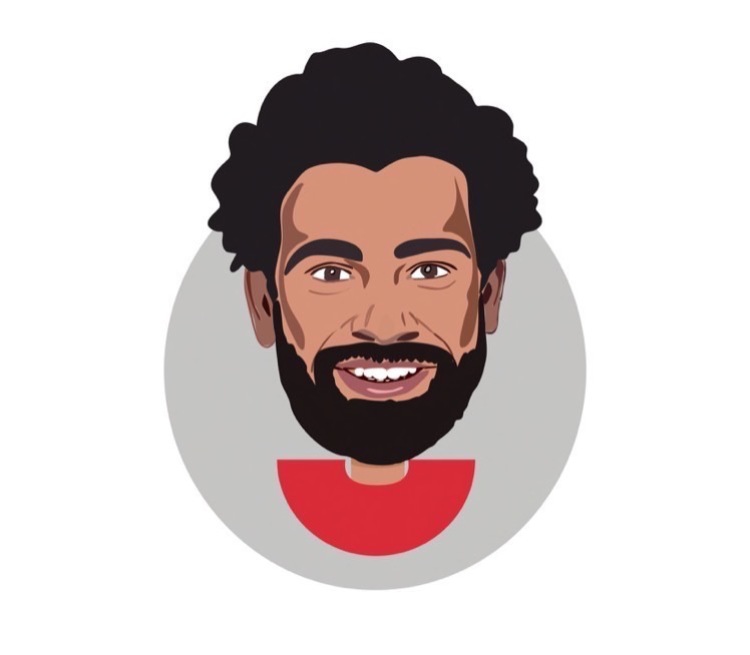 Making just six starts and seven substitute appear...