The 5 best defenders in The world
10.04.2018 10:40:01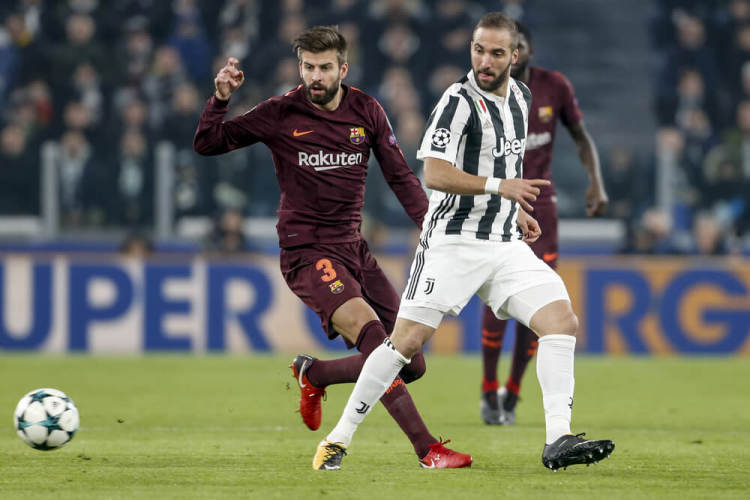 It is widely accepted that defenders reach their prime between the age of 30 and 34. With that in mind, here is a look at the 5 best defenders aged 30 and over.
1. Sergio Ramos (32)
The captain of Real Madrid and Spain, Sergio Ramos has proven himself time and time again in an illustrious career that has seen him win 22 trophies for club and country. This has included the highest prizes in football, the World Cup and 3 Champions League titles.
Ramos is one of the most influential defenders in the game today with his fearless tackling and desire to put his body in the line of fire, but as well as that he has an amazing knack of scoring crucial late goals. This ability to get himself into the right place at the right time has seen Ramos net 75 goals in his 601 games played as a professional, with 17 of those coming in stoppage time. Spanish journalists have labelled the period beyond the 90thminute the 'Ramos zone' and with good reason.
Ramos is the only defender in the world that has averaged more than 1.5 successful tackles and successful interceptions and more than 2.5 aerial duels won and clearances over five consecutive seasons. At the age of 32 his stats are only improving, indeed the experienced defender knows better than ever where to position himself and how to outsmart a striker.
2. Gerard Pique (31)
Barcelona and Spain's outrageously solid centre-back, Gerard Pique is officially the most successful defender in the game today with an impressive 32 trophies won between club and country. He has lifted the Champions League trophy 4 times already (3 with Barca and once with Man United), but the main reason he makes this list is that he has been the leader of Barcelona for a whole decade now.
Pique has averaged a relatively modest 0.8 interceptions and 0.9 successful tackles in his 10 years at Camp Nou simply because Barca are rarely asked to defend for long periods. However, when he is called upon, he delivers time and time again for the team with key interventions at crucial moments in matches.
Pique is unsurprisingly the best passer over the last 5 seasons amongst all currently active centre-backs with a 90% pass accuracy, but his main achievement is the fact that the average length of his passes for the last 4 seasons has exceeded 20 meters. To put this in perspective even a renowned passer of the ball like Kevin De Bruyne has averaged only 19 meters in pass length in 2017/18.
3. Diego Godin (32)
The Uruguayan beast Diego Godin is a key figure in Atletico Madrid's famous defensive line and he has earned that right for a reason. Giving it his all every minute he is on the pitch, Godin is 32-years-old now, but for the past 4 seasons his stats have been improving.
So far 2017/18 has been the most impressive year of his career making him arguably the best defender in the world at this time. He averages a massive 4.5 clearances per game, 1.9 successful tackles, 1.9 interceptions and 1.1 shots or crosses blocked.
Godin's fearless tackling and ability to produce his very best when it matters most recently saw him included in the prestigious list of 6 defenders who stopped both Messi and Cristiano Ronaldo, which is saying pretty much everything there is to say about the passionate Uruguayan.
4. Giorgio Chiellini (33)
No credible list of the best defenders in the world could be generated without an Italian warrior being mentioned. 33-year-old Giorgio Chiellini is probably the ultimate ruthless centre-back currently playing the game. What he lacks in terms of skill and ball handling, the robust Chiellini compensates with heart and an amazing desire. These traits make him someone no striker wants to face. As recently as March 2018 Chiellini proved his defensive value by totally demoralising Tottenham's Harry Kane over two legs in the Champions League. The Italian topped the stats for most tackles, blocks, clearances and interceptions over the two games.
Even at 33 Chiellini is not showing signs of slowing down and currently he is second in world stats in the 2017/18 season when it comes to clearances. He achieves a massive 5.6 per game (only Glik, another player on this list achieves more). He has also improved his interception stats compared to last season and from 1.4 per game in 2016/17 Chiellini is now on 1.8. Not surprisingly he is very close to winning his seventh consecutive Serie A title.
On top of all that Chiellini is also very dangerous from set pieces having amassed career stats of 41 goals and 22 assists, 97% of which have come after dead-ball deliveries.
5. Kamil Glik (30)
Known in Italy from his time at Torino as 'Il terribile Polacco' Kamil Glik has only just turned 30 and based on his last four seasons he is quickly becoming one of the most influential defenders in the world. The first non-Italian to captain Torino in over 50 years, Glik not only won the hearts of the fans in Italy, but he needed just one season after his move to Monaco to become local folk hero there too.
In 2017/18 Glik tops the charts for most clearances per game with a massive 7.1, nearly 2 more than the player closest to him Chiellini!!! The Pole also wins 2.7 air duels on average and not surprisingly he already has 4 goals and 3 assists this season. This will be the fourth consecutive year for the centre-back registering 4 or more goals scored.
Glik has earned the nickname 'the assassin' due to the ferocity of his tackling. What is more he is successful in 54% of them. Such is his ability to time a challenge that he has only been sent off 4 times in his 343 games at senior level. Overlooked by many, Glik seems destined for stardom during the remainder of his career.
Click here to subscribe to our preview, report & stats service. Coverage of 50+ tournaments with daily updates before and after games!

Featured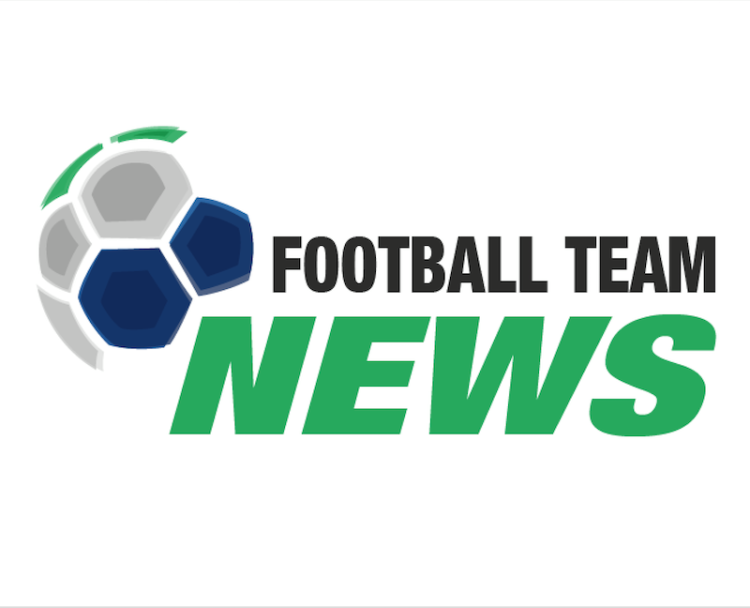 No trophies since 2008 Recently been very compe...
293
match previews updated