Where do Tottenham go from here?
06.04.2018 10:50:49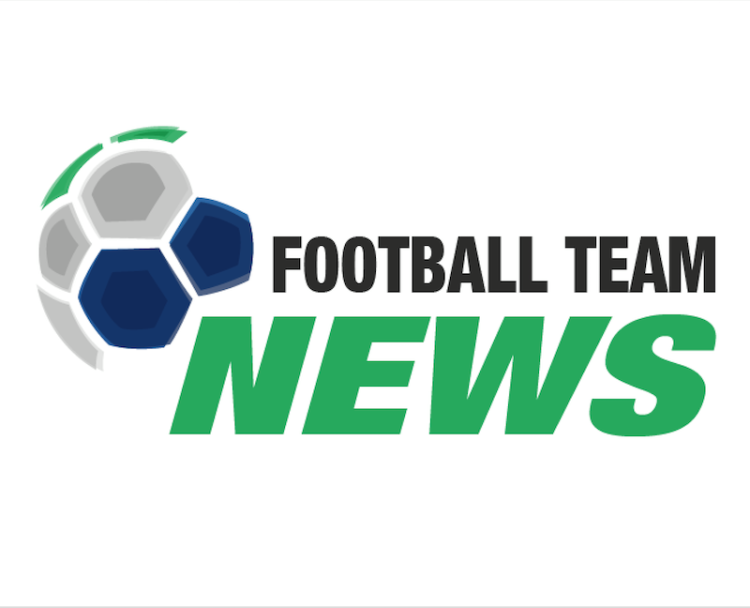 No trophies since 2008

Recently been very competitive

There's a need to keep this group together
Something is happening at Tottenham Hotspur. Last season they finished above Arsenal for the first time in 22 years, cancelling St Totteringham's Day, the day on which fans of the Gunners used to celebrate finishing above their local rivals. Then, at the very beginning of this April, they defeated Chelsea at Stamford Bridge for the first time since 1990 and they did so in convincing fashion, winning 3-1.
There has clearly been a shift in attitude, in self-belief and in quality at Tottenham in recent years. However, they still haven't won a trophy since the 2007/08 League Cup, prompting some to claim that this recent improvement can't yet be described as success. So what lies in store for Spurs? Will they win silverware again soon? Can they keep their coach and squad together? And how will their new stadium affect the project? We take a look.
How important is the trophy drought?
Interestingly, there is one person who doesn't feel the pressure to add to Tottenham's honours list and that's Mauricio Pochettino. The manager was recently asked if he felt his side had to win some kind of trophy to validate their improvement and he replied to say he didn't think they did. "No, I don't feel that," ESPN reported him as saying." Of course, we want to win. But I'm not obsessing: win, win, win, win!"
For Pochettino, the priority has to be on winning the Premier League title or the Champions League. He won't be putting all of his eggs in the FA Cup or League Cup basket just to get over the trophy drought hump any time soon. It's all or nothing for him.
Some fans might think differently, though, especially if their rivals continue to chant about the trophy drought. Spurs supporters have previously ridiculed Arsenal for the fact that consistent Champions League qualification doesn't show up on the list of honours, but now they're the ones left celebrating a top four finish as if it were worthy of confetti.
While Pochettino clearly thinks there are bigger fish to fry than a domestic cup, it would still be a moment for Spurs' fanbase and players to celebrate and that first piece of silverware could incubate a winning mentality.
Why haven't they won silverware yet?
Perhaps the most interesting aspect of the Tottenham silverware debate is the fact that they actually have been good enough to have won something. Over the two seasons of 2015/16 and 2016/17, Tottenham earned more Premier League points than any other team, with 156. Their play has, therefore, been effective. The reason they haven't won the league is that Leicester and then Chelsea were able to funnel their positive results into the correct 38-game stretch.
Furthermore, in each of those seasons Spurs boasted a better goal difference than the actual champions. Of course, it's all about the points totals, but goal difference remains a good metric when it comes to evaluating just how good a team is actually playing over the course of a season.
Tottenham are also a very balanced side, as they scored the second most goals in 2015/16 and the most in 2016/17, while they conceded the fewest in each of those two seasons. They don't, therefore, have a glaring weakness.
The main reason for their failure to turn their positive play into a Premier League title seems to be that they draw too often, as they drew more matches over the 2015/16 and 2016/17 seasons than all but two top six sides, namely Liverpool and Manchester United. They are rarely well beaten, but too often they have failed to grind out that hard-fought win that champions tend to do.
Keeping the band together
It seems, then, that it will only be a matter of time before Tottenham's empirically good play turns into a trophy. Assuming, of course, that they keep this up.
To maintain their current performance levels they'll need to try to keep the current squad together, which could be easier said than done. Pochettino is one of the most respected coaches in Europe and is reportedly a target for both Paris Saint-Germain and Real Madrid, both of which would seem to be good fits given that he used to be a PSG player and given that he'd be working in his native Spain at the Estadio Santiago Bernabéu.
Harry Kane is another top target for Europe's super clubs, given that he finished 2017 with more goals than any other player.
Players with over 50 goals in 2017
56 - Harry Kane
54 - Lionel Messi
53 - Robert Lewandowski
53 - Cristiano Ronaldo
53 - Edinson Cavani
While the English striker hasn't done anything to suggest he wants out, other players might not be so loyal. Tottenham's wage structure is one of the strictest in Europe and this could put some star players off staying at the club. Toby Alderweireld, for example, has suggested he'll leave this summer if his wages aren't significantly improved.
A new home
On top of all this, there's the fact that Tottenham will be moving into a new stadium after the summer. They have had to play at Wembley in the 2017/18 season and this might partly explain their failure to truly challenge Manchester City for the top spot. Spurs initially struggled to make Wembley feel like home and won just one of their first four home games of the season.
At their new 62,000-capacty ground, they should be able to make it feel like a fortress and build an intimidating atmosphere, although the concern is that there will be a bedding-in period there too, at the start of the 2018/19 campaign.
Generally, things are looking up for Tottenham. A trophy would be the icing on the cake.
Click here to subscribe to our preview, report & stats service. Coverage of 50+ tournaments with daily updates before and after games!

Featured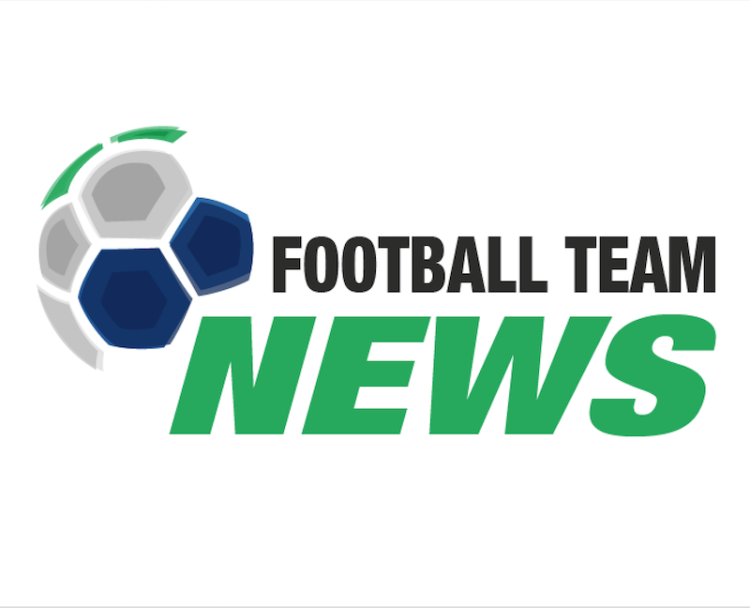 The rise of football fan channels has certainly ch...