Do Norwich Have What it Takes to Beat the Drop?
15.10.2021 10:53:04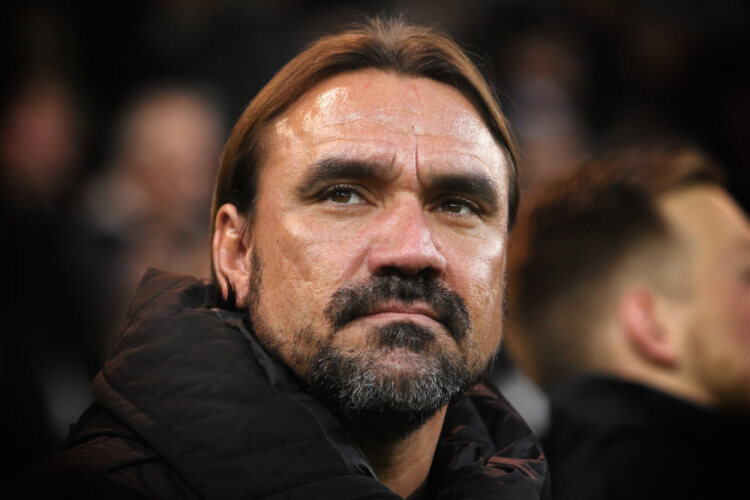 Norwich City were 66/1 to be the worst Premier League team in history following a dismal run of 6 losses from their first 6 games in 2021-22.
They earned their first point this season thanks to a 0-0 draw with Burnley before the international break, but it goes to show that bookmakers still believe that there's an outside chance Norwich will eclipse Derby County for the unwanted accolade.
The draw actually ended a 16-game losing streak in the top flight for the Canaries, and could prove to be a building block for the season ahead.
Will they stave off relegation, or do they have what it takes to be crowned as the worst team ever to play in the league?
The Worst Premier League Team on Record
It'll take a lot of effort to do as poorly as the 2007-08 Derby County side. They were the first club in Premiership history to be relegated in March and only the second in post-war English Football league history to have done so.
Norwich certainly seem to be trying to match them so far, with Teemu Pukki being the only player to score with a tally of two goals in seven games.
Those seven games also saw 14 unanswered goals conceded before they managed to keep a clean sheet against the Clarets.
It's also worth mentioning that Norwich have yet to score a goal away from home, which is another major worry for supporters.
On the other hand, their opening run saw them face Liverpool, Man City, Leicester and Arsenal on the bounce. They weren't expected to pick up many points from those games before the season started, so there's no point in acting surprised about their league position.
A sole draw after seven matches is clearly relegation form, but the Championship winners still have a chance of giving a good account of themselves over the course of the season.
A Point to Prove?
Four teams have yet to record a top flight win. There's Southampton and Newcastle, with the other being Burnley.
A 0-0 draw against a winless side is normally nothing to shout about, but another view would be that it's a valuable away point that sets the team off the mark, even if the remaining 39 are looking increasingly difficult to come by.
One saving grace is that they're surrounded by mediocrity, and Norwich only need 3 points to be fighting for 17th. They're a perennial yo-yo side, but they don't have to go down at the first time of asking.
Then there's the fact that they have a good striker up front, one who managed to get to double figures (11) in 2019-20.
Pukki is now the all-time leading Finnish goalscorer, overtaking Huuhkajat legend Jari Litmanen to take top spot after a brace against Kazakhstan in World Cup qualifying.
Farke's Philosophy
Only Steve Bruce and Nuno Espirito Santo are ahead of Norwich head coach Daniel Farke according to bookmakers' odds for who is likely to be the next sacked.
To his credit, Farke has stuck with the task at hand, and looked to the positives after earning their first point of the season;
"It is just the first step. We don't have to over interpret it. There are many, many steps that need to follow and, of course, we are not perfectly happy that we have not managed to win a football game and for that we would have preferred that we would have used one of our good situations in the second half to win this game, but I can't complain too much and I have to give many compliments to my lads."
Farke is keen to keep to their high pressing style of play that reaped dividends last year, but any deficiencies are going to be exposed time and again at the highest level.
The head coach has also refused to fall back to route one football, questioning whether his carefully assembled team of ball players could do so in the first place;
"But I do not think we improve right now if we just put the ball on the stand and into the river, just put long balls up to Teemu Pukki. We don't have these types of players, so it is quite important we are good in possession."
The Season Ahead
It's too soon to jump the gun with Norwich, who are still shuffling the team around in an attempt to find their best XI.
They've switched from the 4-2-3-1 Falke's team has played over the last three seasons, preferring a 4-3-3, as well as switching to a 5-3-2 against Burnley which helped to shore up their leaky defence.
Remember, Norwich signed a total of 11 players during the summer to give themselves a better chance of survival, even if it hasn't paid off in the short-term. It's always going to take time for that many signings to get to know each other.
For all of the comparisons, even Derby County have double the points that Norwich have earned this season, and that's in spite of a 12-point deduction that has consigned them to the foot of the Championship.
For the Canaries, their match against Southampton in November can't come soon enough, and looks likely to be a relegation six-pointer.
They're up against high fliers Brighton at the weekend, and another loss will continue to leave alarm bells ringing throughout the city.
Click here to subscribe to our preview, report & stats service. Coverage of 50+ tournaments with daily updates before and after games.
Featured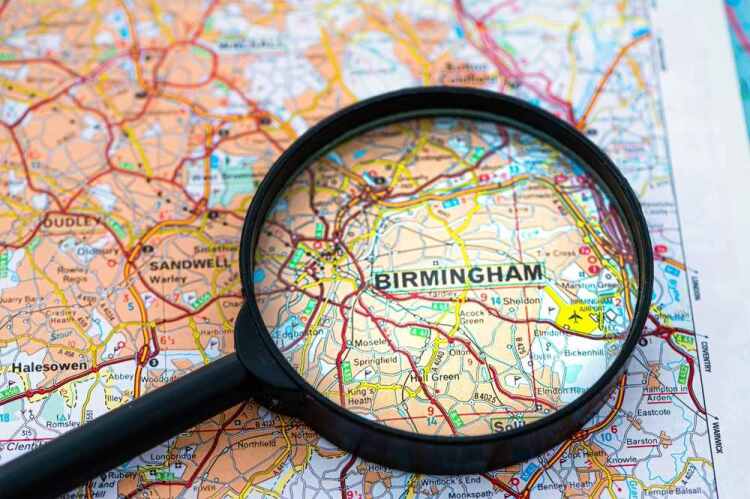 Not since the 2010/11 season have the four main...
166
match previews updated