Pochettino to Newcastle
06.05.2020 08:26:38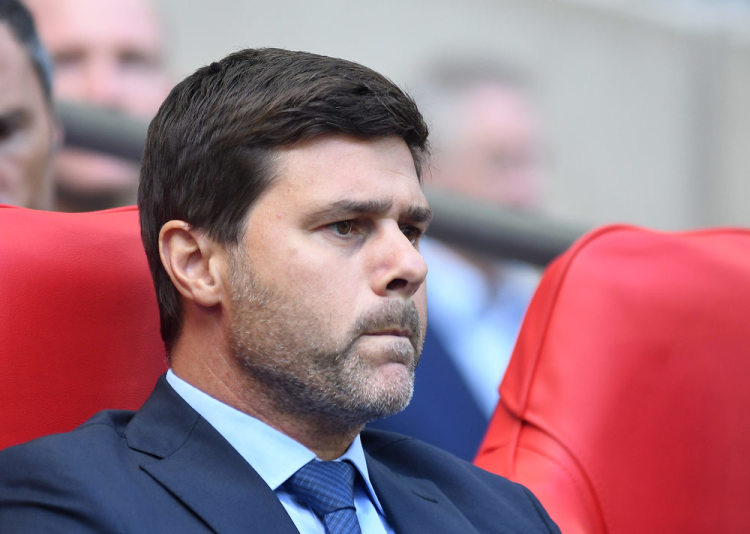 Mauricio Pochettino has been mooted as the next Newcastle United manager
Ex-Tottenham boss left the club in 2019 after five years in London
This followed spells as manager at Southampton and Espanyol
Former centre-back still has high reputation despite late-stage struggles at Spurs
Pochettino to Newcastle? Hands up, who saw that coming? Not us, but rumours of the former Tottenham boss moving to Tyneside have been increasing all of a sudden, while there are also reports that he'd like to return to Spurs at some point. We thought we'd have a look at Pochettino's managerial career so far, from his time at Espanyol to the present day.
Playing Career and Espanyol
After spending the majority of the 1990s playing for Espanyol as a centre-back, he moved to France for three years, playing for Paris Saint-Germain and Bordeaux, before returning to Espanyol originally on loan in 2004. He finished his playing career there two years later, and took some time away from the club to study and train in coaching.
He received his UEFA Pro License in 2008 and was Espanyol's women's assistant manager for a short time before taking over the men's senior team in January 2009. He spent almost four years managing the club before leaving with Espanyol at the bottom of La Liga in November 2012. Until that final campaign, Espanyol had been having a couple of decent seasons. From his first match in charge against rivals Barcelona, a 0-0 draw in the Copa del Rey, to an 8th place finish in the 2010-11 season, the club were doing well.
There were signs of decline in his final full season in charge, as Espanyol finished just five points clear of relegation. This was then exacerbated the following campaign, and Pochettino didn't even last until Christmas. Despite this, however, his 4-2-3-1 formation and high-pressing style earned him plaudits, and perhaps foreshadowed his success in England that was to follow.
Move to the Premier League
His appointment at Southampton wasn't given the greatest reaction at the time. The newly-promoted Saints had made a decent start to Premier League life under Nigel Adkins, an amiable and well-liked coach. Although their opening games were full of defeats, from November up until Adkins' departure there were just three losses. The club were 15th when Pochettino took over, so Adkins' sacking was widely considered to be unfair.
They continued their good form after Pochettino's appointment, as he guided them to 14th at the end of the season. Of course, it was the following season where his reputation really rose. Dejan Lovren and Victor Wanyama both proved to be inspired signings after being brought in by Poch in the summer of 2013, while the likes of Morgan Schneiderlin, Adam Lallana and Luke Shaw started to really make a name for themselves.
Southampton finished 8th, being earmarked as one of the best teams outside of the 'big six'. It was to be Pochettino's sole full season in charge in Hampshire, however, as he took over from Tim Sherwood at Tottenham in the 2014 off-season.
Replacing Sherwood at Spurs
After arriving at Spurs, he transformed the team, getting rid of Heurelho Gomes, Jake Livermore, Michael Dawson and Sandro is his first summer, and bringing in Ben Davies and Eric Dier, Dele Alli following in the winter. A 21-year-old Harry Kane scored 21 Premier League that season, and Hugo Lloris, Jan Vertonghen and Mousa Dembélé all played key roles in the side as they finished 5th.
In the following season, they came nail-bitingly close to winning the Premier League as Leicester City's main rivals for most of the season, although they slipped to 3rd after a mauling away to relegated Newcastle on the final day. However, it was clear that Pochettino was making progress in transforming the club. This was the first season of the Vertonghen and Toby Alderweireld pairing in the centre of defence, while it was also fan favourite Son Heung-min's Premier League bow.
For all the plaudits that came his way, not every signing worked out and there was a lot of trial-and-error. Rebuilding in the post-Bale and Modric era was never going to be easy, but for every Alderweireld and Alli, there was a Clinton N'Jie or a Vincent Janssen who failed to live up to expectations. This was in part due to him rotating around a fairly small group of players. In the 2016-17 season, as Tottenham finished second, 11 players made at least 30 Premier League appearances, supplemented by frequent substitutes like Janssen, Moussa Sissoko and Harry Winks.
A turbulent 2019-20
Of the core 11 players from 2016-17, seven were in the XI that started against Liverpool in the Champions League final in 2019, with Wanyama and Eric Dier also on the bench. Of course, the cracks began to show before the final, and this was in part due to a squad that had become too comfortable with each other. When Tottenham started the 2019-20 season poorly, it came as no surprise to many of those who had watched them closely in the latter stages of the previous season. Despite that, Pochettino leaving Spurs still came as a surprise, as he'd been one of the longest-serving managers currently in English football.
It would be hard to argue against Pochettino being counted as one of the better Premier League managers of the 2010s, but he's only managed one 'big' club, and the experience soured towards the end of the partnership. Could we see him managing the Magpies next? They might not be the team he envisaged himself in charge of, but it's not out of the question. Other clubs touted include both Manchester teams, Bayern Munich and Real Madrid – no matter where Poch ends up, we're excited to see what he does next.
Click here to subscribe to our preview, report & stats service. Coverage of 50+ tournaments with daily updates before and after games.
Featured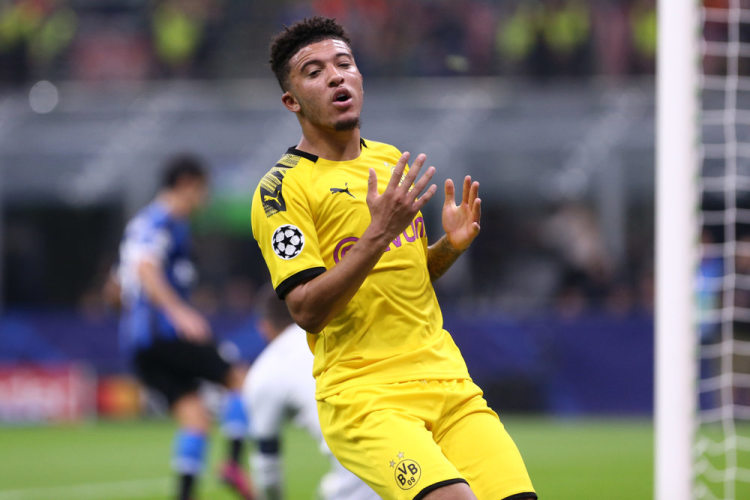 A look at 10 of the most high-profile rumours...
356
match previews updated