Singing the Blues: 5 Problems Pochettino Needs to Solve at Chelsea
22.08.2023 20:41:54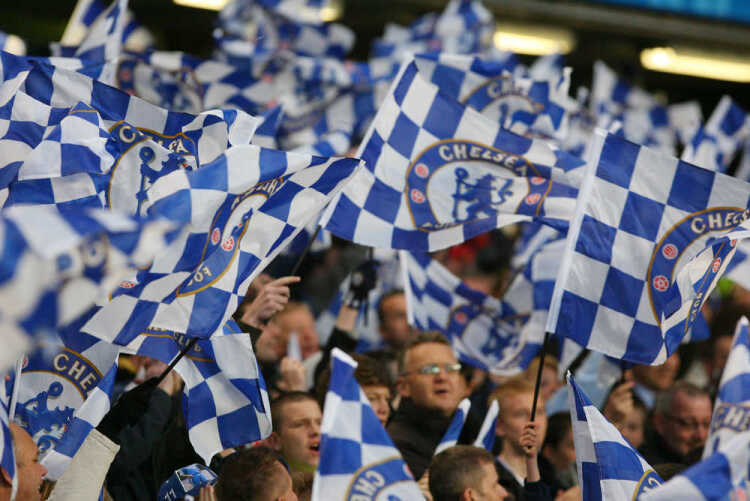 Football remains the undisputed champion of the world when it comes to the 'it's a funny old game' tag.
Chelsea fans would have streamed out of Stamford Bridge following their opening weekend's 1-1 draw with Liverpool feeling pretty chipper about their team's chances under new boss Mauricio Pochettino.
But, in traditional fashion for football supporters up and down the land, such early season optimism was popped like a disrupted daydream by a 1-3 defeat at the hands of detested rivals West Ham on Sunday, despite the fact their opponents played 30 minutes with just ten men.
When the Hammers beat Chelsea by the same scoreline back in the 2012/13 season, the Blues rallied to finish third in the Premier League table and win the Europa League. There's no doubt that the club's fans would be delighted with something similar in 2023/24, despite the incredible investment from Todd Boehly that would otherwise suggest that's the bare minimum of performance expected.
So how can Pochettino turn Chelsea into a force again this season?
#1 – Play Your Best XI
Although you need an abacus to count them all up, since the start of the 2022/23 season some 21 players, no, that's not a misprint, have joined Chelsea on a permanent deal.
Quite how you keep all of them happy, in addition to the players that were already at the Bridge, remains to be seen, but credit to Pochettino for naming the same starting eleven (bar Malo Gusto coming in for the injured Reece James) in both of Chelsea's Premier League games so far.
Whether that's his best XI only time will tell, but it's vital that Poch doesn't fall into the trap of naming a different team each week just to give all of his legion of players some game time.
Last season, Manchester City used just 24 players and Arsenal 26. Part of their success was naming their best team as often as possible. At the other end of the spectrum, five teams used 30 or more players….relegated Southampton, bottom half fodder Nottingham Forest, Bournemouth and Wolves and, erm, Chelsea. And we all know how their season turned out.
Given the size of his squad, there will be a temptation for Pochettino to rotate in a bid to keep everyone happy. Historically, that has proven to be a bad move.
#2 – Tighten Up at the Back
Trace Chelsea's progress from Graham Potter to Frank Lampard and now on to Pochettino and the story remains the same: the Blues haven't kept a Premier League clean sheet since April 4, a run that now stretches to eleven games.
You can blame a lack of consistency in team selection, you can curse bad luck or you can question the ability of the individuals involved. The fact is that it becomes very difficult to win games of football when you are conceding a goal or more every single week.
The average positions of Chelsea's players on Sunday against West Ham was telling. Notionally playing a 3-4-2-1 system, left wing back Ben Chilwell was at times the most advanced player in a blue shirt, with Gusto and Levi Colwell also getting further forward than might be expected.
With one of the pivot players, Enzo Fernandez, also given licence to roam, it left Chelsea defending counter attacks with Conor Gallagher (not a recognised defensive midfielder) protecting the 38-year-old legs of Thiago Silva.
So many of the Premier League's teams are now adept at the art of counter attacking, so you wonder how many more times Chelsea will leave Thiago exposed at the back. Perhaps discretion will be the better part of valour for Pochettino.
#3 – Finding a Route to Goal
If you are vulnerable defensively, you need to be scoring goals in order to counteract the problem.
And if you aren't doing that, you're bang in trouble.
Only Wolves, Bournemouth, Everton and Southampton scored fewer goals than Chelsea in the 2022/23 Premier League campaign, with the Blues netting one each in their opening two games of 2023/24.
New frontman Nicolas Jackson may be the answer, or then again he might not. Can there be any certainty about a 22-year-old with only one full season in one of Europe's big five leagues under his belt?
Incredibly, Raheem Sterling had his worst goalscoring season in a decade last term as well, so whether Pochettino has the solutions in-house to his problems, despite Boehly spending £1 billion on new players, remains to be seen.
#4 – Find the Feelgood Factor
When things are going well, Stamford Bridge is a veritable fortress.
But when things aren't going well, the Blues supporters aren't quiet in letting their feelings be heard, discontent on the terraces ultimately costing Potter his job.
A club with Chelsea's history is not content with being also-rans for long, so there's time pressure on Pochettino to deliver. Defeat to West Ham has hardly set him off on the right foot.
With so many new players coming in, you wonder if there's a disconnect between the fanbase and a set of expensive stars they simply haven't taken to yet. For Pochettino, getting positive results quickly is of paramount importance to get the supporters on board.
#5 – Fighting FFP
The reason that Chelsea have been able to splash the cash so readily on new recruits is a curious financial loophole called amortisation.
This decrees that a club can spread the cost of transfer fees across the term of a player's contract, hence why the likes of Jackson have been signed on eight-year deals.
But it's a risky strategy if a player doesn't perform. How on earth do you sell a mediocre player with such a lofty contract that they can run down? And it's also a concept that UEFA are planning to clamp down on.
Chelsea aren't in peril of Financial Fair Play rules yet, however the decision to effectively outlaw amortisation with the Premier League set to follow UEFA's lead means that Boehly will be unable to open up his cheque book much more without first selling players to raise capital.
What it means is that Pochettino will have to make do with the sizable squad he has at his disposal. If it turns out that the quality of player isn't there, Chelsea will not be in a position to overhaul their squad once more.
Click here for our Discounted Account Offer. Access updated previews and analysis on up to 5 tournaments for 30 days.

Featured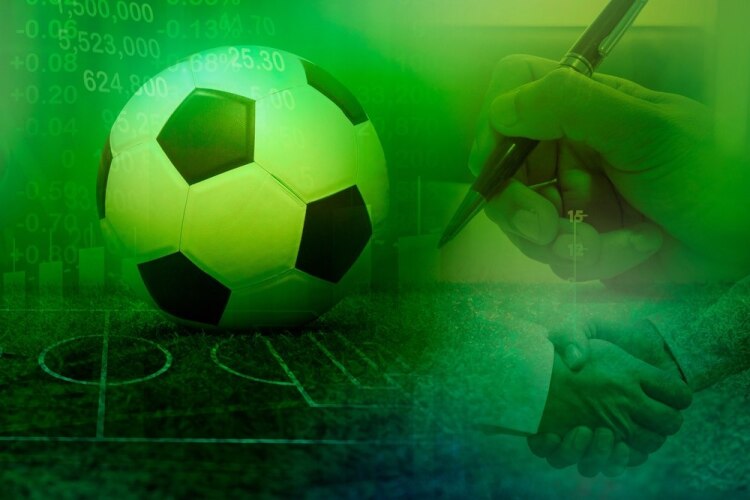 Just under £2 billion has been spent by Premier...
174
match previews updated