Pros and Cons of Safe Standing in the Premier League
30.09.2019 08:42:57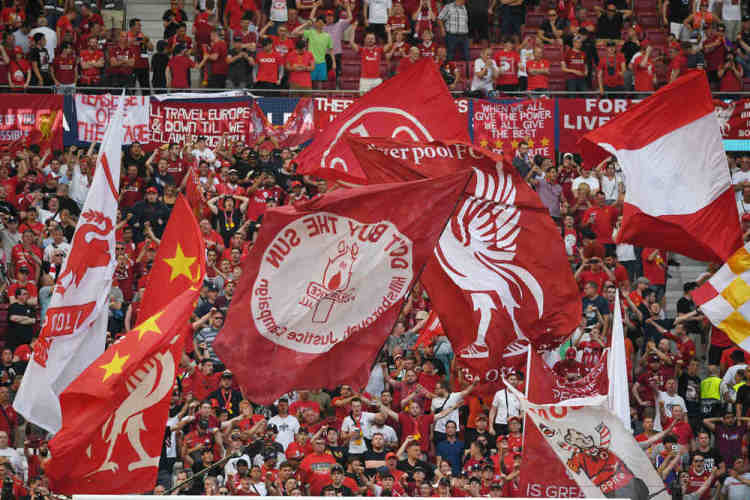 Increased parliamentary support for safe standing has helped to make it a viable option in the Premier League and the Championship following a ban which has lasted for decades.
Politicians are busy with the prospect of Brexit, but 112,000 people signed a petition to force a debate that yielded somewhat positive results in 2018.
Most clubs are still tentative, but it does look like safe standing could be back in the top two English leagues within the next few years.
Why was it banned in the first place, and is there any legitimacy regarding potential safety fears?
Why was safe standing banned in the Premier League?
Standing in English football's top two divisions (as well as Wales) was outlawed by the Football Spectators' Act in 1989. Most 1980's stadia were made up of terraces that allowed supporters to stand and watch the game, but they were banned due to safety concerns after a well publicised tragedy hit the headlines.
The Hillsborough disaster in 1989 was a major turning point in public perception, after 96 Liverpool fans were killed due to overcrowding and police negligence. Supporters were unfairly blamed by the press, and the Taylor report went on to recommend that all large stadiums should be converted to an all-seater model. The FA obliged, under immense pressure from the government and the press.
In 2018, Hillsborough Justice Campaign member Sheila Coleman wrote that "it is of some concern to us that some are using the Hillsborough Disaster to argue against standing. To do so is, in our opinion, disingenuous. It implies that standing was a factor in the unlawful killing of 96 supporters."
It's also worth noting that the Hillsborough Family Support Group condemned plans to reintroduce terracing at English grounds back in 2011 with a strong statement. Hillsborough campaigners have a range of stances, but it's clear that the disaster shouldn't be used as an excuse to avoid the concept of safe standing in the future.
A return for safe standing?
Former sports minister Tracey Crouch opposed the idea, and stopped West Brom from trialing rail seating back in 2017. It did help to kickstart the conversation, and later the online petition.
Wolves were also ahead of the curve, announcing plans to "become the first club in the UK to install rail seats in an entire stand at their ground" in May 2019. Their managing director Laurie Dalrymple said that 97% of supporters surveyed were receptive to the idea, which is a common theme in grounds throughout England.
Fan support tends to fall anywhere between 80% and 95% depending on the club, with 88.21% of 18,000 Liverpool fans surveyed responding positively in 2017.
Tottenham's new stadium has also been future-proofed for safe standing, with a few caveats. Only one fan will be allowed to stand in an allotted area, but away fans will also have a choice between the two options.
Pros
Complaints about the atmosphere at grounds are valid, and you only have to check out footage from the early 1990's to see (and hear) a clear difference. The twelfth man is more important than we give credit for, and vocal support makes a massive difference.

It should also lead to seating plans which separate families from more aggressive sections of the crowd, which is arguably best for both parties.

People tend to stand up during key moments regardless, and you pretty much have to if a decent player makes a run into the box.
Cons
While grounds are likely to be livelier with the return of safe standing, there's also the potential for increased aggression on derby day. It might sound unlikely given the vast majority of games are played uneventfully, but only a few days ago previously a video made the rounds showing a Portsmouth supporter who decided to aim a punch at a police horse. Can we be trusted not to take it too far?

Complaints about the atmosphere are justified, but is it really possible to bring it back? Standing up won't make people more likely to sing songs, and it won't stop day-trippers from turning up to Premier League games en-masse with their cameras out.

In a similar vein, are we nostalgic for an era which never really existed? The majority of supporters might be in favour, but football is now sanitised; for better or for worse.

Any accident would have the potential to end in tragedy, no matter the range of safety regulations in place. Heightened emotions are expected at football, and nobody wants to see a repeat of disasters from the past.
Overall
Manchester United are the latest side to implement a study at Old Trafford, as new guidance allows clubs to install seats with barriers that allow for safe standing, as long as certain conditions are met.
English football has struggled to shake off the stigma of 1989, but the game has transformed in the 30 years that have passed. There's too much money at stake for standing options to be implemented unsafely, although it's easy to see why people still have concerns in the present day.
Regardless, it's likely we'll see additional standing options within the next few years, especially as more Premier League teams look to future-proof stadia to match the relaxed laws.
Click here to subscribe to our preview, report & stats service. Coverage of 50+ tournaments with daily updates before and after games!
Featured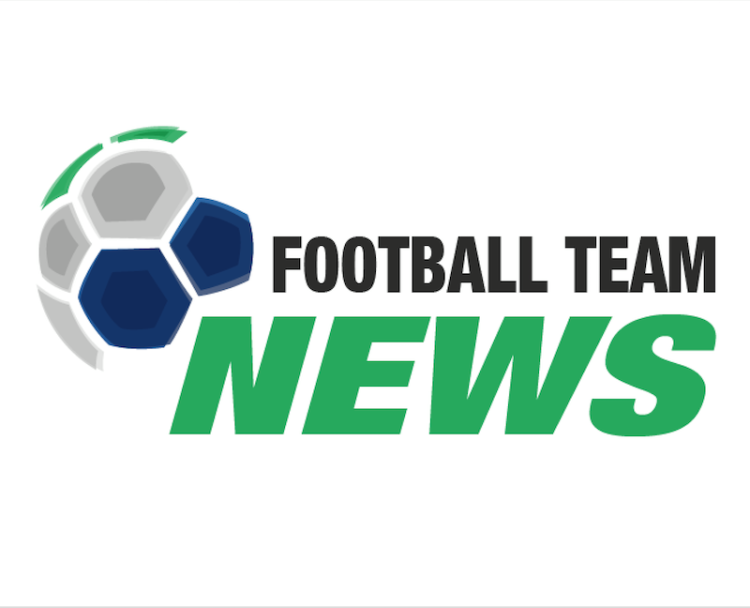 When it was announced by Watford that they had sac...
263
match previews updated