Who will be top scorer in Serie A?
02.10.2018 16:06:59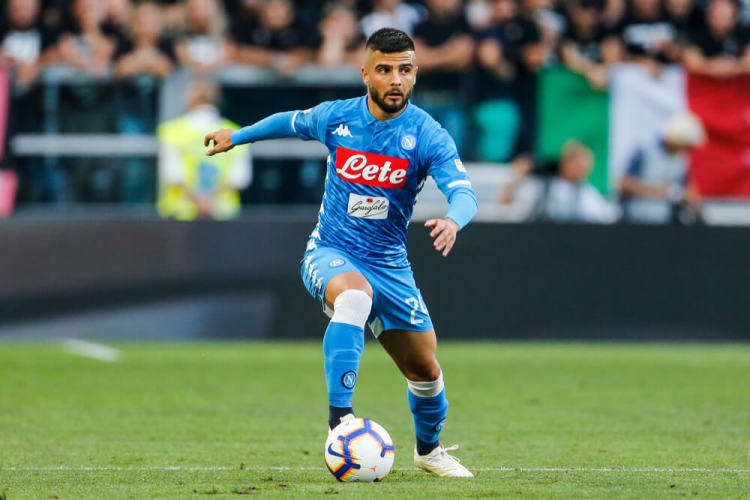 Italian football was traditionally characterised by a hyper-defensive approach, but in recent seasons it has developed much more attacking-minded traits with at least 2.60 goals scored per game.
This undoubtedly comes down to a more aggressive tactical approach, but also to the presence of great players like Gonzalo Higuain or Mauro Icardi. Their names have regularly made the top 10 in the goal-scoring charts in the last 3 campaigns. We can expect this higher scoring trend to continue this season, not least because Cristiano Ronaldo joined Serie A over the summer.
The Contenders!
There are several worthy candidates this term. Among them some surprises if the last 7 weeks of play are anything to go by.
The Outsider
Krzysztof Piatek cost Genoa 4 million Euros during the last transfer window and he is worth them all and plenty more. At 23 years of age and making his debut in the Italian league, he has already set a record for scoring in each of the initial 6 games of the season. He is the currently top scorer in Serie A with 8 goals, not to mention 4 more in the Coppa Italia. He has a strike rate of a goal every 50 minutes over the 2 competitions. Not bad at all! He hit double figures in the previous two campaigns in Poland, so could well be one of the leading scorers this season.
The Magnificent
Lorenzo Insigne is one of the most talented Italian players of his generation. However, he has been too inconsistent over the years and his poor performances with the Italian national team have certainly had a negative effect on his career.
During the Maurizio Sarri era at Napoli, he only made the goal-scoring top 10 in 2016/2017 when he scored 18 goals. Last season was almost embarrassing for him as he netted only 8 times. Many things have changed at Napoli since coach Carlo Ancelotti's arrival and Insigne seems to be the one who has benefited the most from the change at the helm. He has already scored 5 times in 7 games, playing in a more central position and shooting at will (29 times already): he is definitely a candidate for top scorer.
The Revenant
Gregoire Defrel first made his name when he reached Serie A in 2014 with Cesena. That was followed by 2 campaigns with Sassuolo. Sold to Roma last season, he literally disappeared from radar. After just 1 goal in 15 games, he was on the move again, this time to Sampdoria. 5 goals in 7 games demonstrate that this was certainly a change for the good and one made even more impressive considering that he has attempted only 11 shots. With Fabio Quagliarella one year older and unlikely to be a protagonist as in the past campaign, Defrel has the opportunity to continue to shine.
The Usual Suspect
Ciro Immobile was top scorer last season with 29 goals. He made the top 7 in the previous campaign, with 21 hits. At the moment, he makes the top 10 as he has scored 4 goals in 7 games. Lazio started their season pretty slowly and, in the initial weeks, they seemed to be a completely different team to the one admired in the past campaign. The fact is that they tend to concede about the same (9 goals), while scoring a lot less (10 instead of 19). However, in recent games they have begun to fire once more, something which should benefit the skillful Immobile.
CR7 or Cris7iano?
Upon his arrival in Serie A, everyone expected Cristiano Ronaldo to score tons of goals, but the truth is that it took him some time to settle in. He was forced to wait until his 4thItalian game to celebrate his first goal. Only on two occasions previously in his career had he gone 3 games in a row without scoring. A brace against Sassuolo and a goal against Frosinone mean that Ronaldo is currently outside the goal-scoring top 10. It should be noted that he is the undisputed leader in terms of most-attempted shots: 41 strikes mean that he cannot be ruled out when it comes to toping the scorers chart at the end of the season.
The Record Man
Gonzalo Higuain has scored no less than 16 goals in each of the last 7 seasons, with an outstanding 36 hits in 2015/2016. His track record suggests that he is a logical consideration to top the scoring table. That said, at the moment at Milan he plays more as a playmaker than a finisher. Unsurprisingly, he has scored only two goals to date. If things stay as they are, he is unlikely to bag a hatful of goals, although will undoubtedly be a threat from other areas of the pitch.
Super-Mauro
Mauro Icardi has scored 91 goals in his 4 Serie A campaigns at Inter and has become a vital player for his team. He is so important that, together with Ivan Perisic, he was responsible for the 66% of the goals scored by the nerazzurri in the last campaign. The initial 7 weeks of the new season seem to tell a different story. Icardi has scored only once, and Perisic twice, while Inter have hit the back of the net 10 times already. This season could represent the end of a love story between Maurito and his club who seem far less dependent on him.
The Surprise Package
Mario Mandzukic has never been a hyper-prolific striker: his best season was 2013/2014 at Bayern Munich in the Bundesliga, when he scored 18 goals. However, in the current campaign he has already scored 4 goals, despite playing just 6 games. The truth is he is clearly profiting from a more central position in attack and from Ronaldo's assists. Juventus seem destined to win their 8thScudetto in a row and if he maintains these standards, he could become the surprise of the year.
Click here to subscribe to our preview, report & stats service. Coverage of 50+ tournaments with daily updates before and after games!

Featured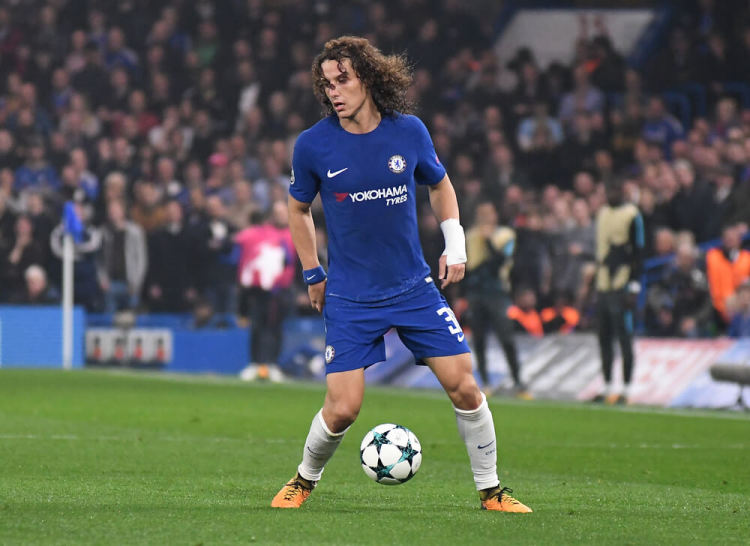 It is too early in the new Premier League season t...
30
match previews updated