Why Hasn't 'Big Baby' Lukaku Fulfilled His Unbelievable Potential?
20.11.2019 10:29:38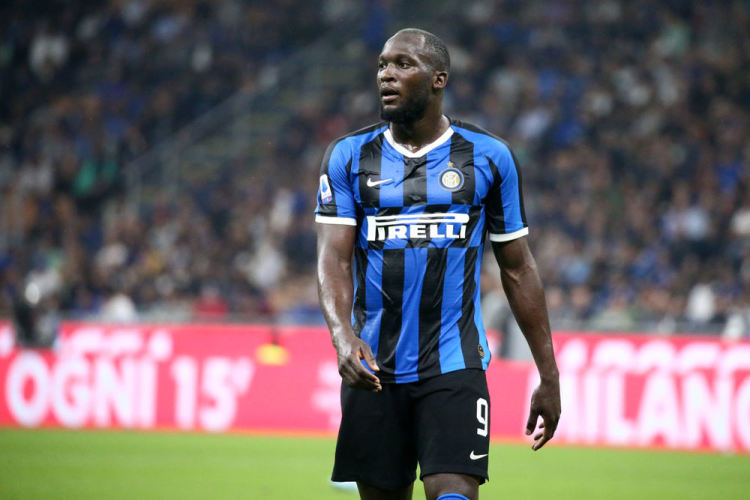 There was an extraordinary interview published recently featuring Steve Walsh, the former head of recruitment at Leicester City who unearthed the likes of N'Golo Kante and Riyad Mahrez for the former Premier League champions.
He left the Foxes to join Everton, where he was employed as the director of football until being sacked in May 2018.
In the interview, Walsh recalls the time he warned former Manchester United boss Jose Mourinho not to sign Romelu Lukaku, who he called a 'big baby'.
And he said that managers have to get the likes of Lukaku and Paul Pogba on-side mentally, otherwise they can't be negative forces rather than positive.
"They aren't my type of players. They are more about themselves than the team. I wouldn't have touched them. Because they are good players doesn't mean you are going to get a good team out of it," Walsh confirmed.
When you look at the Belgian's career trajectory, he might just have a point.
Taking it Easy
Standing 6ft 3in tall and boasting size 13.5 feet, it's not surprising to learn that Lukaku has been accused of being a 'flat track bully' in the past.
It's an accusation that stems from an inability to do the business against the big boys. In October 2018, Goal.com ran a fascinating piece comparing his goal record against the top six sides in the Premier League while playing for Manchester United, Everton, Chelsea and West Brom to his ratio against the rest of the division.
The results speak volumes:
| | |
| --- | --- |
| Against the Top Six | Against the Rest |
| Total Apps = 13 | Total Apps = 43 |
| Starts = 12 | Starts = 37 |
| Goals = 1 | Goals = 30 |
| Goals/Game = 0.08 | Goals/Game = 0.70 |
What do we learn? Simply, that Lukaku is an outstanding frontman when taking on weaker sides, with that 'flat track bully' tag being wholly apt.
Against the better sides, who generally have higher quality defensive resources, the burly frontman more often than not goes missing.
It's a theory that holds weight at international level, with the Belgian scoring goals for fun while on international duty in World Cup and European Championship qualifiers against minnows from around the globe.
Alas, in major competitions, he has tended to go AWOL in front of goal.
Lukaku has been up to his old tricks recently too. Just take his most recent outings for club (Inter Milan) and country: he has scored against San Marino, who remain one of the worst international football teams on the planet, and against Parma, Sassuolo, Brescia and Bologna – none of whom sit inside the top eight of Serie A.
Meanwhile, he has put in a derisory performance against the likes of Lazio, Juventus and Borussia Dortmund (twice).
It's as clear as day as to why Romelu Lukaku has not achieved his full potential in the game: he lacks the confidence or psychological strength to really turn it on against elite-level opposition.
At 26 there is still time for him to learn, of course, but the feeling is that Lukaku will forever be one of modern football's greatest conundrums.
Click here to subscribe to our preview, report & stats service. Coverage of 50+ tournaments with daily updates before and after games!
Featured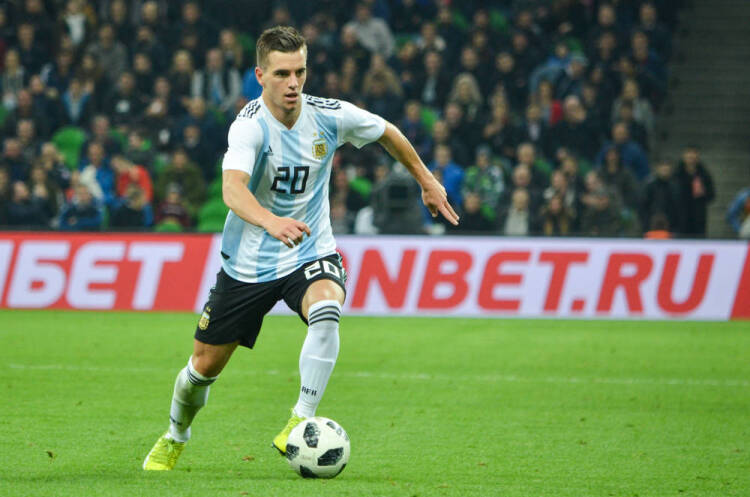 His is a season that has been cruelly derailed by...
82
match previews updated