Youngsters to look out for in 2020
15.01.2020 15:55:48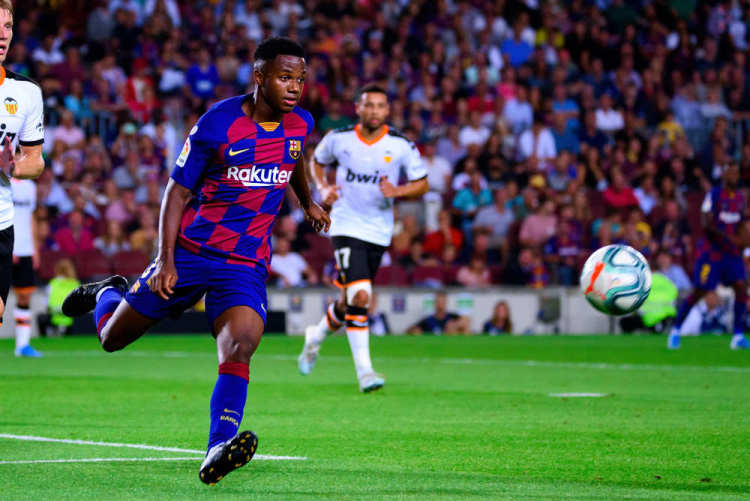 A look at seven up-and-coming teenagers

From Spain to England to the Netherlands

Some are already at the biggest clubs in the world
It's a new year and a new opportunity for the players of tomorrow to burst onto the scene today. Some of the stars of the next decade are about to emerge and we take a look at seven teenagers worth watching in 2020.
Rodrygo (Real Madrid)
He already has four Champions League goals to his name, but Real Madrid's Brazilian winger Rodrygo is still very much an up-and-comer. The 18-year-old only arrived in Spain from Santos in the summer of 2019 and was supposed to spend most of this season with their B team. Like Vinícius before him, though, Rodrygo proved to be too good for that level and has been with the first team since late September.
His very first touch for the Real Madrid senior team was exquisite and sent him on his way to a wonderful goal against Osasuna and he never looked back. He has all the tricks and pace and skill of Vinícius, who is one year older than him, but Rodrygo is proving he can score goals as well. He's one to watch and enjoy.
Rodrygo vs Vinícius Scoring Stats At Real Madrid
Rodrygo: 6 goals - 14 appearances - 131 mins per goal
Vinícius: 5 goals - 47 appearances - 492 mins per goal
Mohamed Ihattaren (PSV Eindhoven)
Mohamed Ihattaren doesn't turn 18 until February, but already this attacking midfielder has been making a name for himself. With nine goals and nine assists so far this season in all competitions for PSV Eindhoven, it's little wonder that he has been linked with Manchester City.
For now, though, he's continuing to learn his trade in the Netherlands and is well worth watching. It is a shame, though, that his Europa League campaign is already over for the season.
Eduardo Camavinga (Rennes)
Eduardo Camavinga has been named the best player of the first half of the Ligue 1 season. Yet he's only 17 years old! The Rennes midfielder has been unstoppable and is winning awards that most players never will in their entire careers.
If his first half of the season is anything to go by, his second half of the campaign and his next few years are going to be well worth tuning in for.
Ansu Fati (Barcelona)
By becoming Barcelona's youngest ever scorer and by becoming the youngest ever scorer in the Champions League, 17-year-old Ansu Fati has risen to prominence over the past few months. Nobody really knew anything about this striker born in Guinea-Bissau at the beginning of the season, but now he is a worldwide star.
He was given his chance due to injuries in Barcelona's front line at the start of the season and hasn't played as much since due to the array of talent at Ernesto Valverde's disposal, but Fati is still given opportunities every now and then and will surely be used a lot in Barcelona's 2020 Copa del Rey campaign.
Mason Greenwood (Manchester United)
There's not much to smile about right now for fans of Manchester United, but Mason Greenwood is one bright light at these dark times. The forward joined their academy at the age of six and has worked his way all the way through.
His debut came at the end of last season, in a Champions League knockout match away at PSG of all places. Since then, the 18-year-old has been given several other opportunities by Ole Gunnar Solskjær and already has eight senior goals this season. That puts him third in the team's scoring charts, which is mightily impressive for a teenager.
Manchester United Top Scorers In 2019/20
1. Marcus Rashford – 17 goals
2. Anthony Martial – 10 goals
3. Mason Greenwood – 8 goals
4. Daniel James – 3 goals
4. Scott McTominay – 3 goals
Oihan Sancet (Athletic Club)
Forced to produce talent after talent due to their Basque-only policy, Athletic Club's Lezama academy is a conveyor belt of impressive prospects and the latest to come through to the first team is Oihan Sancet. The 19-year-old is spending his first season with the first team in 2019/20 and started it off in dream fashion by making his debut in the team's 1-0 win over Barcelona in August.
He has been playing in an attacking midfield role and is being given a lot of responsibility given how limited Athletic Club are in that position. He should expect to earn many more minutes over the rest of the season and it'll be worth tuning in to see how he fares.
João Pedro (Watford)
It was back in October of 2018 that Watford arranged a deal to sign João Pedro, but it's only now in January of 2020 that the Brazilian has finally arrived at the English club from Fluminense.
As is the case with every Brazilian import to the Premier League, there is excitement around this kid and he is said to be down to earth enough to put in the work on the training ground to make the adaptation to British football a success. It's a bit of a gamble for Watford, but seeing how Pedro gets on will be fascinating to watch.
Click here to subscribe to our preview, report & stats service. Coverage of 50+ tournaments with daily updates before and after games.
Featured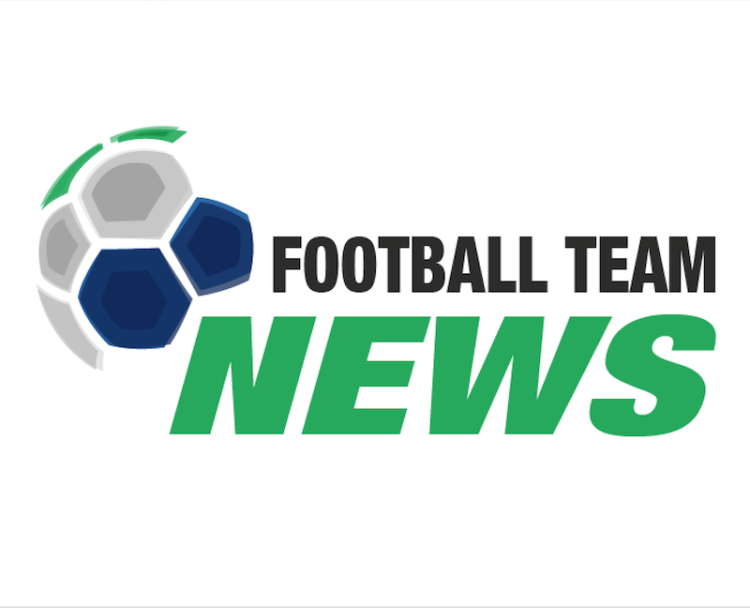 West Ham vs West Brom Sat 25 Jan 2020, 3pm (UK) T...
264
match previews updated