Get Up, Stay Up: can Fulham and Bournemouth stay in in the Premier League in 2022/23?
25.05.2022 11:27:39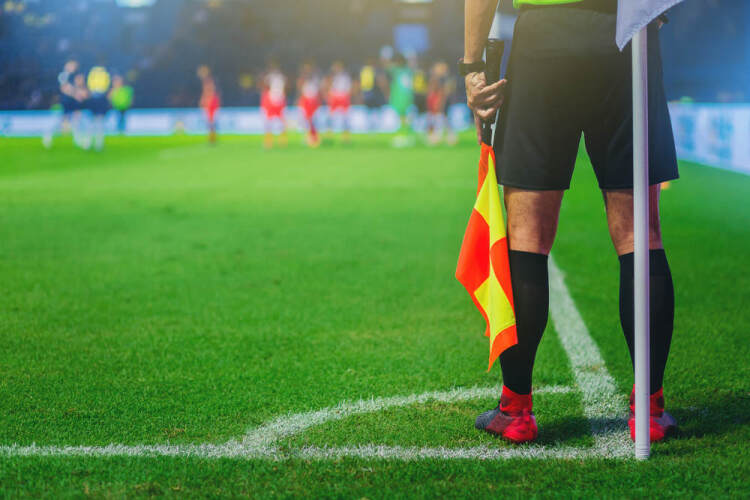 If you thought getting promoted to the Premier League was hard enough, wait until you see the stats on how those teams that have ascended to the top-flight fare in their first season.
In the past ten Premier League campaigns, 18 out of 30 teams have stayed up the season after their promotion, but only once in that timeframe have all three promoted clubs stayed outside of the relegation zone.
Therefore, the history books tell us that at least one of Fulham, Bournemouth and either Nottingham Forest or Huddersfield Town will taste relegation at the end of the 2022/23 campaign….unless, of course, they can find an edge that seems them reach the magical 40-point mark that is, by and large, enough to retain your Premier League status.
So how do you go about doing that?
The Bees are A-Buzzing
Those in charge at Fulham, Bournemouth and the two play-off final protagonists will do well to take a look at Brentford, who made the uphill task of avoiding relegation look like a doddle.
Much has been made of their 'Moneyball' style of recruitment, and while that has evidently been central to their rise through the leagues, there's so much more to Premier League survival than simply signing good players for small fees.
Brentford actually lost more games (18) than relegated side Burnley (17), but they found their edge in actually winning matches. Their win tally of 13 wasn't bettered by any team in the bottom half of the division, and actually outstripped that of Brighton (12) in ninth.
Who would have thought that winning games was the key to success?
All joking aside, Brentford's ability to pick up three points was vital, and they did so without deviating from Thomas Frank's pretty cosmopolitan philosophies on attacking play.
So many promoted sides take a fairly pragmatic approach to things, assuming defence is the best form of, well, defence, but time and time again that has been the undoing of those hoping for the best but fearing the worst.
The Bees, meanwhile, built their survival bid around the goals of Ivan Toney, who notched a healthy return of 12, and the creativity of Bryan Mbeumo and Christian Eriksen, whose signing was yet another masterstroke on the CV of owner Matthew Benham.
Here's some other key areas which kept Brentford up this term:
Yep, it goes without saying, but bringing in good players is vital to Premier League survival.
But here's the thing. Brentford only made four permanent signings, and so the takeaway point is that their squad was, by and large, already good enough to survive in the top-flight.
So, in many ways, your recruitment for your Premier League survival bid should have already taken place while in the Championship the summer prior to your top-flight tilt should be about adding some meat to the bones.
Before the 2021/22 season began, only diehard football fans and a smattering of Danes had heard of Christian Norgaard outside of Brentford.
And yet, the 28-year-old proved to be a defensive rock for the Bees in midfield, winning more than double the number of tackles of his nearest teammate, and serving up a whopping 215 combined tackles and interceptions. By way of comparison, Declan Rice managed 172.
You need goalscorers like Toney to win games of football, but having defensive midfielders like Norgaard around the place doesn't half help you stay out of a relegation battle.
It's amazing to think that each Premier League team plays about 3,420 minutes of football (barring injury time) each season. And yet relegation can be secured or avoided by small margins that unfold in the space of seconds.
Making marginal gains is about ensuring you are on the right side of those moments. For context, Brentford scored 15 goals from set pieces this term. Of the other promoted teams, Norwich mustered three and Watford just six. Just think about how many points the Bees gained over their rivals simply by planning and executing free kicks and corners effectively.
Going hand in hand with that, they shipped only eleven goals from set pieces too, almost half the tally of worst offenders Leicester City and Everton.
Another interesting facet of Brentford's game was their willingness to take risks in the opposition penalty area, giving their tricky attackers licence to take their marker on. The Bees won six penalties (only Man City, Chelsea and Everton won more) and while half-dozen goalscoring opportunities doesn't seem that many, remember that in the relegation dogfight every goal and point is crucial.
Marginal gains, attention to detail….call it what you will. But be aware of just how important they are.
Fans of such things will have been able to tell you that Brentford's relatively successful season came about thanks to their Expected Goals (xG) tally.
Thomas Frank's men ranked eighth in the division for Expected Goals Difference, and while to some that will mean very little, it's always worth reminding ourselves that xG measures the quality of a goalscoring chance, and it's likelihood of being scored.
So, if you are creating high xG numbers but yielding fewer, clearly you are putting yourself in an excellent position to win football matches. Brentford's rank of eighth lets us know that they were amongst the better Premier League sides in terms of creating chances and defending in a way that prevents the opposition from racking up a high xG count.
Manchester City ranked first, while Norwich and Watford were the two worst teams in the division for the Expected Goals differential. It's a neatly predictive tool, and it forecasted Brentford's survival well in advance of the conclusion of the season.
So, there you have it, four elements that the likes of Fulham and Bournemouth will have to introduce if they plan for their Premier League stay to last longer than a single season.
Click here for our Discounted Account Offer. Access previews and analysis on up to 5 tournaments for 30 days.
Featured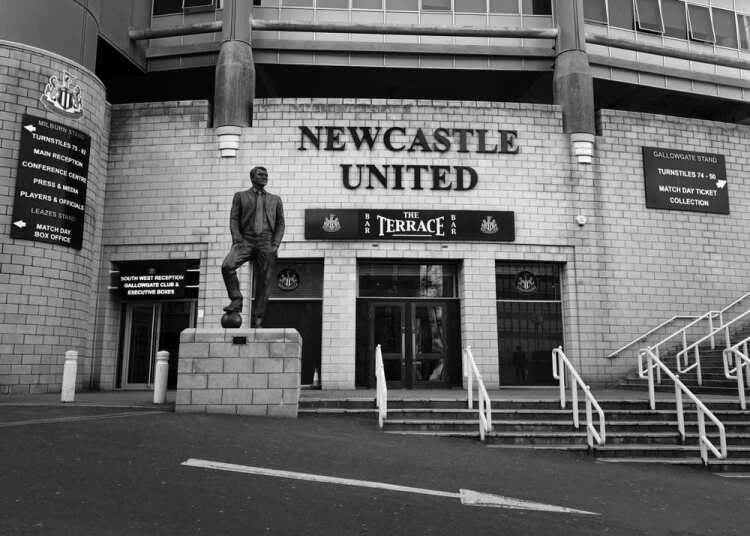 Amnesty International have noted their dismay at r...
60
match previews updated