Jose Mourinho - Not So Special Anymore?
11.01.2018 19:04:57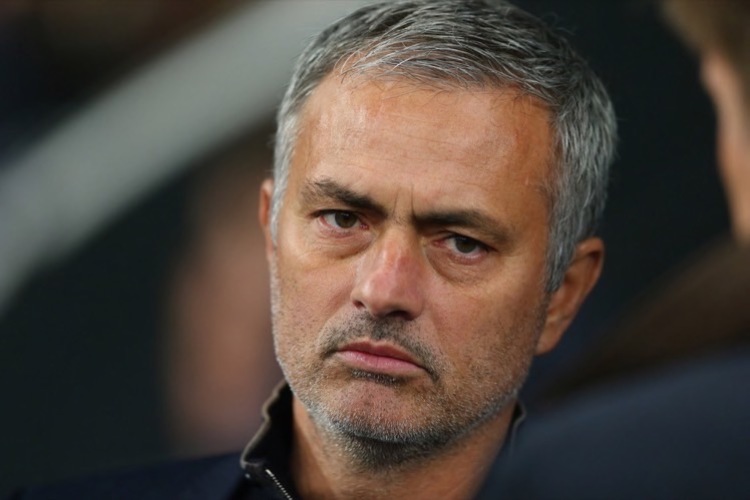 "Please don't call me arrogant because what I say is true. I am European champion so I'm not one of the bottle – I think I am a special one"

The famous words that were uttered by Jose Mourinho in his very first press conference in England after being announced as the new Chelsea manager in 2004 have become the part of footballing folklore. Despite his insistence not to be labelled as "arrogant", there was clearly a egotistical swagger about the Portuguese coach - and for several years, he backed up his boasts.
Whether it was at Chelsea, Inter Milan or even Real Madrid, Mourinho always delivered the big trophies to give credence to his moniker of "The Special One". The success also masked some of his flaws - the constant sniping at rival managers, his difficulty with nurturing young talent and his pragmatic style of football. As long as Mourinho was able to put significant medals down on the table at the end of a season, not many cared about his misgivings.
However, since his arrival at Manchester United last summer, Mourinho hasn't been able to even challenge for, let alone win, major honours. Granted, he claimed the League Cup and Europa League in his first season in charge but Manchester United is one of the biggest clubs in the world and its legacy wasn't built on winning those lower level competitions.
The Red Devils finished a dismal 6th in the Premier League last season and only qualified for the Champions League via the Europa League backdoor. This season, they find themselves a massive 15 points behind leaders and bitter rivals Manchester City at the start of 2018, with the so-called title race all but over. The way in which United were dismantled by Pep Guardiola's men in their own backyard at Old Trafford in December directly illustrated the gulf in class between the two sides.
So, are there legitimate reasons as to why United find themselves so far away from contention? Or have the excuses run thin and is Mourinho simply not that special anymore?


Spending Power
Mourinho recently made the claim that it would be difficult for Manchester United to compete with their local rivals due to the unlimited spending power of the Abu-Dhabi backed club. Taking away the massive irony of the fact that Mourinho was basically the first to benefit from a wealthy benefactor in English football when his success at Chelsea was bankrolled with Roman Abramovich's rubles, the statement is in itself quite preposterous on face value too. The Portuguese manager has spent close to £300million already in his 18-month stint at United.

Perhaps Mourinho needs to look at himself here instead of claiming that £300million is "not enough". His big summer signing, Romelu Lukaku, has a very respectable tally of goals so far. However, he has also proven to be something of a flat track bully who has been completely ineffective in crunch games against the top sides. Henrikh Mkhitaryan was voted the best player in the Bundesliga before his move to United but has rapidly regressed to the point where Mourinho has publicly called him out for poor performances whilst marginalising and dropping him from the squad altogether.


Developing Youth

Of course, there are other ways of achieving success than simply throwing more money at it. Mourinho's track record of developing young talent certainly leaves a lot to be desired. The two hottest players currently plying their trade in the Premier League are Kevin De Bruyne of Manchester City and Mohamed Salah of Liverpool. Incredibly, both were on the books at Chelsea under Mourinho. Neither were given much of a chance and both were let go on his watch.
The form of academy product Jesse Lingard has been one of the shining lights of this season for United and perhaps a sign that Mourinho is looking to improve on one of his biggest perceived weaknesses.
Style of Football
Despite the deep cabinet of trophies he has won throughout his career, Mourinho will likely never win any prizes for the brand of football his teams have played. Defensive, pragmatic and well organised outfits are what he has produced - but rarely beautiful football. The honours have often made up for it, especially at clubs who were not used to winning the big prizes. Porto and Inter Milan were sleeping giants in European football - Mourinho delivered them both the Champions League. Chelsea hadn't won a league title in half a century. Supporters of those clubs were just delighted to achieve success by hook or by crook.
However, at clubs like Real Madrid and Manchester United, winning is a minimum requirement. On top of that, they have traditions which are based around playing an attractive brand of football. Mourinho was never quite able to deliver that at Real Madrid despite some notable success and he hasn't found the formula at United either. The Red Devils have racked up some impressive performances in the Premier League this season against the lesser teams but Mourinho always seems to revert to type in the very biggest games and go for a cautious approach, despite the array of attacking talent at his disposal.
To make matters worse, some of the most majestic football ever seen in England is being played just down the road by Guardiola's men. He is proving that success and style aren't mutually exclusive. In turn, he is also making Mourinho's tactics and brand of football look prehistoric.
Managerial Spats
Over the years, Mourinho has been involved in some of the most infamous verbal jousts with rival managers and has often come out on top both on and off the pitch. It has been seen as a tactic to distract from and take the pressure off his teams. However, it's beginning to look simply petty in recent times. His constant barbs at Arsene Wenger and his recent war of words with Antonio Conte haven't served any real purpose. It also hasn't been enough to distract people from his team's shortcomings on the pitch.
Interestingly, Mourinho hasn't really gone after the one man who has almost always got the better of him. Is it a submissive acceptance of defeat that Mourinho has steered well clear of having a pop at Pep? The Catalan coach has very rarely risen to Mourinho's previous attempts to wind him up and maintains a cool air of aloofness when it comes to his rival.
Conclusion
So has Mourinho lost that special touch? It would certainly be foolish to write him off just yet. He struggled when he first came to Spain with Real Madrid – losing his first meeting with Barcelona 5-0 at the Nou Camp. Slowly, he chipped away at Guardiola's dominance and broke it by winning La Liga in 2012 with a record points tally. He has a lot of ground to make up on Pep's Manchester City in the Premier League now. It remains to be seen whether he is up to the task of bridging that gap or whether he has simply become a relic of his time.
Click here to subscribe to our preview, report & stats service. Coverage of 50+ tournaments with daily updates before and after games!

Featured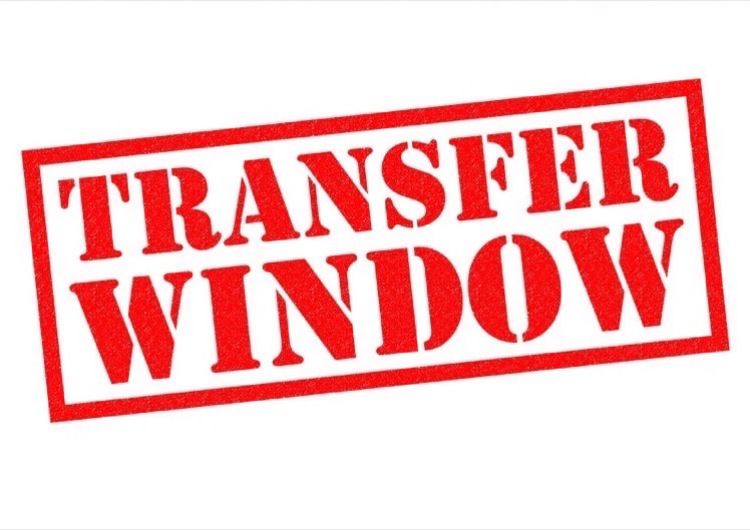 Bundesliga transfer business is stereotypically or...
357
match previews updated