Serie A Forwards - Top of the Flops 17/18
24.04.2018 10:32:48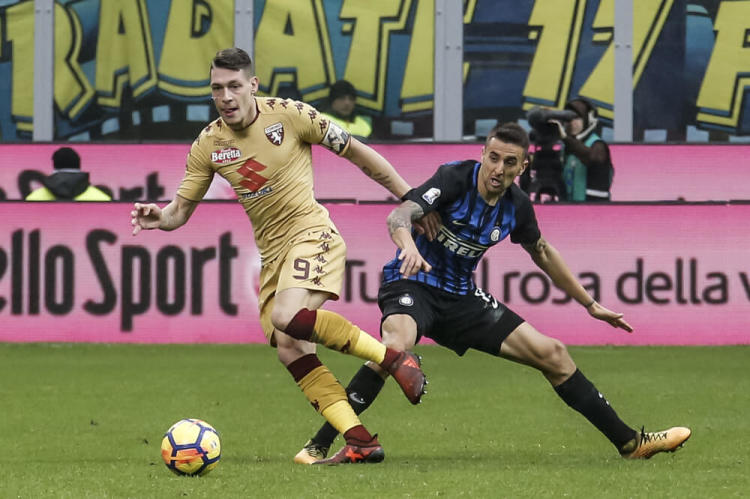 From riches to rags
The current edition of Serie A has produced several stars with Luis Alberto from Lazio without question being one of them. However, there are several forward players who have failed to make the grade, proving to be real disappointments for clubs who have invested considerable amounts of money in them.
Will those listed below ever manage to recover from such disastrous campaigns? Whether they will be playing for the same clubs after the summer must be in doubt.
Games: 18
Goals: 1
Assists: 0
Patrick Schick was one of the protagonists of the previous campaign and looked set to sign for Juventus from Sampdoria, where he did wonders. That move never materialised and he was transferred to Roma for almost 30 million Euros. He was expected to provide the Wolves with plenty of goals as an alternative to, or a partner for, Edin Dzeko.
Having started his season late due to injury, he has struggled with physical setbacks throughout the campaign. When he has played he has been fielded as a centre-forward, a right winger or a secondary striker. Despite playing in these advanced roles he has score just one goal and has failed to provide any assists.
Compare this to last season when he netted 11 goals and provided 5 assists, playing twice as many minutes and it is clear that there is a problem.
There is no doubt that he has been a disappointment for his coach Di Francesco and, had he not scored against SPAL, his season would probably have been most memorable for the last-minute goal miss against Juventus back in December.
Games: 27
Goals: 2
Assists: 2
Domenico Berardi had been considered the wonder kid of Italian football for some time and with good reason. He made the news scoring 31 goals in his first two Serie A campaigns despite being just 20 years old.
Juventus targeted him and co-owned him with Sassuolo for a period. As it was, loan spell after loan spell followed at Sassuolo and the dream move to Juventus never materialized, the 'bianconeri' eventually exiting the deal.
Now, at almost 24, the magic seems to have gone as he has been incapable of reproducing his early form. If the previous 2 seasons had seen a notable deterioration in terms of performances (he only scored 7 and 5 goals respectively), the current campaign has been utterly catastrophic.
Even though Berardi has played 27 games, he has only scored twice, whilst producing just 2 assists. In large part due to his poor performances, the ambitious Sassuolo have found themselves fighting for survival, instead of battling for a Europa League berth.
Perhaps a new start for Berardi is what is needed in order for him to fulfill the considerable potential demonstrated early on in his career.
Games: 28
Goals: 9
Assists: 3
Labelled "Mr 100 Million" at the end of the past season by Torino President Cairo, due to the sale clause added to his contract, the 24-year-old Andrea Belotti was the talk of the town last summer. Having scored 26 goals (1 goal every 118' minutes) and provided 8 assists in Serie A, he attracted interest from the likes of Milan and Manchester United.
9 months later, things look very different. Belotti has not managed to live up to his name in the current campaign. Plagued by a recurring knee issue, he has managed to shine only once, scoring a hat-trick against Crotone at the beginning of April, whilst failing to give the Bulls the necessary firepower to secure a European spot.
As things stand, Torino would be lucky to sell him for half the previously advertised 100 million. "Mr Half Price" would be a more apt nickname these days.
Games: 23
Goals: 2
Assists: 0
Acquired by Milan from Porto for almost 40 million Euros, André Silva was expected to lead his new club back to the top of Serie A. Pre-season he was seen as the icing on the cake of what was deemed a league winning transfer campaign.
Despite performing well on occasion in the Europa League, his 8 goals helping the Devils make it to the Last 16, he was never a protagonist in Serie A. He spent more time on the bench than on the pitch, playing just 904 minutes and scoring only twice, in back-to-back games in mid-March.
Whilst he was given several chances to display his skills both by coach Montella and then Gattuso, he always seemed to lack the personality needed in the top flight of Italian football.
Games: 33
Goals: 8
Assists: 9
Even though Napoli are still fighting for the Scudetto, Lorenzo Insigne, one of the 3 so-called tenors alongside Dries Mertens and Jose Callejon, has been far from bright for some time. Whilst he has managed to produce 9 assists, as he did the previous season, his goal-scoring rate has fallen to just 8 so far, 10 less than the past campaign. Unsurprisingly, Napoli have s cored more than 20 goals less than last year for which he has to take a large responsibility.
Perhaps Giampiero Ventura, the former Italy coach, was right after all when he left him on the bench in the ill-fated World Cup playoff against Sweden. His feeling was that Insigne lacked a decisive edge.
Games: 24
Goals: 6
Assists: 4
A good player or just a bluff? Mattia Destro has never been capable of playing two decent Serie A seasons in a row. Last year, he gave Bologna the illusion that he was once again the player admired whilst with the Inter junior team.
On the other hand, the current campaign has been one of his many false starts. He has managed to score just 6 goals and leaves those who follow the Italian game perplexed with his lack of consistency.
Games: 20
Goals: 2
Assists: 3
Signed as a free agent in the summer, despite coming off several negative campaigns in succession, Alessio Cerci was expected to lead Hellas Verona to salvation with his goals.
In contrast he has scored only twice, providing 3 assists, while spending several months on the sidelines due to injury.
Hellas Verona are now on the brink of relegation with Cerci's performances confirming that his best days are most likely behind him.
Click here to subscribe to our preview, report & stats service. Coverage of 50+ tournaments with daily updates before and after games!

Featured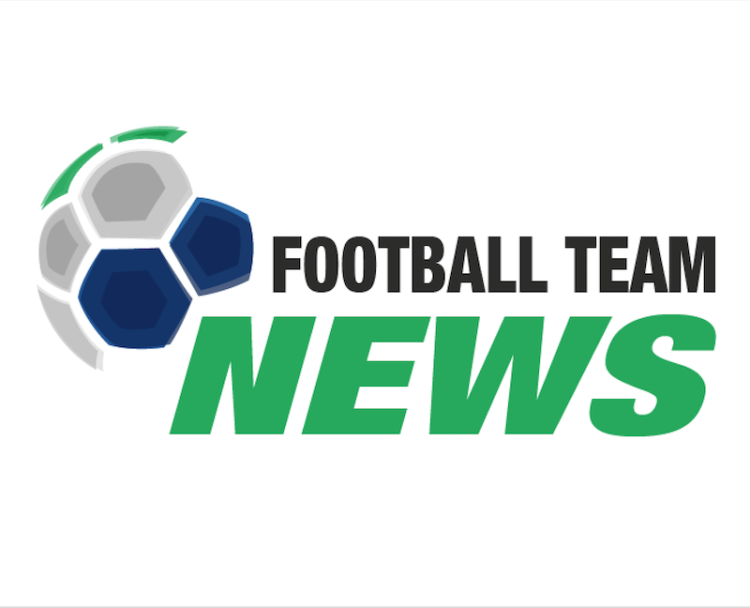 Wenger out. The most ubiquitous term in football h...