Are English Teams the Favourites for European Glory?
17.07.2022 10:10:33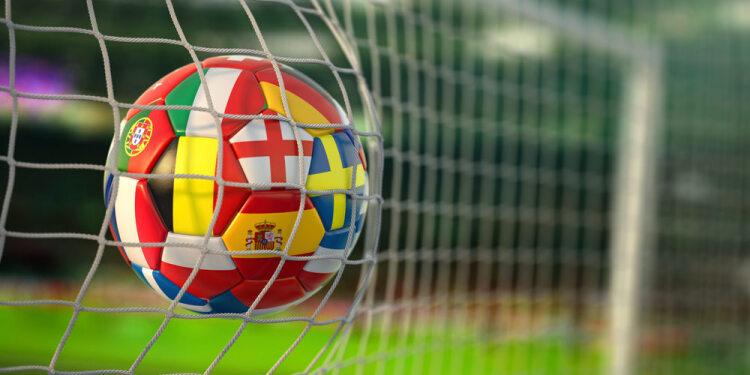 With Premier League spending for this window projected to head past £1 billion, and likely to exceed the other four top leagues altogether, will we continue to see a disparity in European competitions this season?
Six of the ten finalists in the past five Champions League competitions were from the top flight of England, while Manchester City and Liverpool are the two early favourites heading into 2022/23.
(That's after a five-year period that saw no finalists after Chelsea's surprise win over Bayern in 2011/12.)
However, for all of the money in the Premier League, it has only translated to two UCL trophies over the past five years, that were both earned when a duo of English teams made the final.
Will this increased spending power translate to further European glory, as we enter a new age of prosperity in the Premier League?
English Teams and the Champions League
PL sides have been decent in Europe over the last half decade, but not as dominant as you might have expected given the ever increasing gulf in finances due to engorged TV deals.
For example, Liverpool have lost to Real Madrid twice in the Champions League final (2017/18, 2021/22), even as they beat Tottenham 2-0 in the 2018/19 climax.
In the Europa League, three of the last 10 finalists were from England. The sole victory came when two PL sides faced off, with Chelsea beating Arsenal 4-1.
The point is, PL sides haven't been able to capitalise on their financial might consistently, and they've only been triumphant when facing another English team in the final during recent tournaments.
Of course, another £1 billion worth of talent coming in is likely to help in that respect, weakening other leagues in theory while boosting squads across the top flight in England.
Premier League Spending
In total, Premier League clubs have already spent over £700m and the final figure is expected to be well over a billion pounds by the time the window is shut for good.
It's true that the PL is richer than most, but there's been a top-heavy feel to transfers so far.
For example, Manchester City have brought in Erling Haaland (£51m) from Borussia Dortmund, Liverpool spent big on Benfica's Darwin Nunez (£85m), and Arsenal have signed Gabriel Jesus (£45m) from City for a big fee.
A spate of Tottenham signings include the likes of Richarlison (£43.2m) and Yves Bissouma (£35m). They're reinvesting heavily, while dangling a carrot in the form of UCL football.
As the season is due to start a week earlier, it makes sense that teams are aiming to bring in players as quickly as possible to get used to the new setup.
Even Chelsea, under new ownership, have moved to bring in Raheem Sterling for a reported £50m fee, and Kalidou Koulibaly is the latest to join the Premier League (£33m) by way of Napoli.
That's just five of the top six, without accounting for big spenders like Leeds, who narrowly avoided relegation last year. According to reports they've reinvested £96m, following the sales of Raphinha and Kalvin Phillips to Barcelona and Man City respectively.
Are English Teams Really the Favourites for European Glory?
With the addition of Erling Haaland, Man City are the current bookies favourites to win the Champions League. (PSG are second, with Liverpool in third.)
Champions League 22/23 prices by Oddschecker (17.07.2022)
Manchester City 3/1
PSG 31/5
Liverpool 32/5
It's strange to think that a team that has never won is seen as the strongest in the competition, even if they are one of the more talented squads in world football.
However, each of the Premier League sides to make the UCL has improved their squads significantly, making early moves in the market to fill any gaps. It could be another record year in terms of total transfer spend, especially as the reins are loosened following the impact of Covid-19.
There's no real dominance as of yet, but the number of appearances made in European finals is noteworthy.
Nothing suggests that we couldn't see a repeat again this year, even if the likes of PSG, Real Madrid, and Bayern Munich are always likely to be in the running.
Premier League Teams in Europe: Summary
Premier League teams aren't as dominant as Spanish sides have been in the recent past, but they're clearly the ones to beat in Europe.
It's also a reminder of the mid 2000's, which saw an English team reaching the final almost every year.
It's more than likely that they'll be in the running once more, spurred on by a host of new signings that are likely to take overall spending past the £1 billion mark when the window shuts.
Money talks, and the scales seem to be tipping further towards the top of the Premier League.
Click here for our Discounted Account Offer. Access previews and analysis on up to 5 tournaments for 30 days.
Featured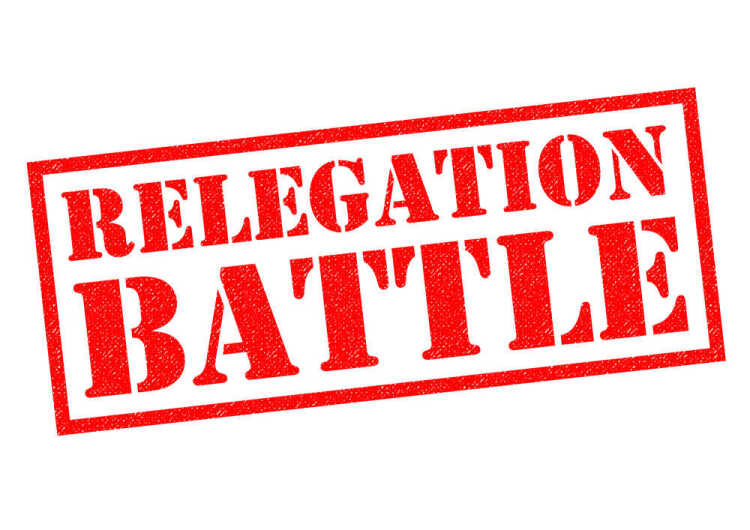 Birmingham City and Reading are among the favou...
154
match previews updated