Getafe Gatecrash: Can the Underdogs Continue to Disrupt the LaLiga Status Quo?
11.03.2020 11:44:14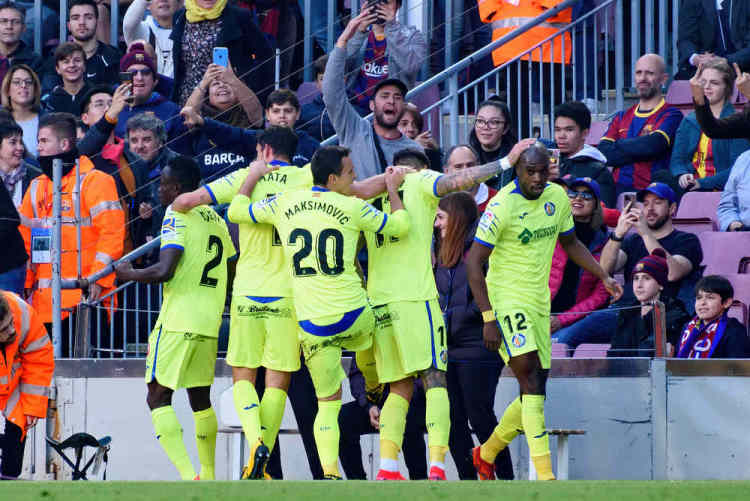 We're all different, aren't we?
Some of us thrive on conformity, a sense of order and that the status quo must be adhered to at all times.
For others, there's an innate need to rock the boat, to savour the unpredictable and to metaphorically gatecrash the party of life.
Those in the former camp love it when the same teams dominate European football's top divisions year in, year out. The latter category, well, they love to see an underdog disrupt the accepted order.
In LaLiga, Getafe are well and truly fighting the good fight for the underdogs out there.
The 2018/19 season was a landmark for the side based just to the south of Madrid. They finished fifth in the LaLiga table, and that afforded them a shot – whether desired or not – at the Europa League. They've already beaten Ajax on their way to the last 16, where they will now tackle Inter Milan should the Italian authorities allow the game to go ahead in spite of the coronavirus lockdown.
But they have proven that was far from being a one-off, and now they are mixing it with the big boys once more. Getafe find themselves in fourth place, the final Champions League slot, with a one point cushion to Atletico Madrid and four to Valencia.
Thinking more positively, they are only one point below Sevilla in third.
So how have Getafe gone about disrupting the status quo in LaLiga?
The Shape of Things
Only the two Madrid sides have conceded fewer goals in the Spanish top-flight this term than Getafe.
That offers a big hint of how they go about their business, and head coach José Bordalás has to take immense credit for turning his underdogs and misfits into a team that is just so hard to score against – they shipped on average less than a goal per game last season, too.
One of the other advantages Getafe have is their Coliseum Alfonso Pérez home, what with its old-fashioned terracing and relatively small capacity (17,393). It's bizarre, but the small scale of the venue helps to build a sense of claustrophobia in opponents more used to expansive all-seater stadiums – is it any wonder that they have lost just three matches on home soil this term?
With their narrow 4-4-2 system in which their wide men slip inside out of possession to minimise the space available, Bordalás has created an organised outfit that are simply horrible to play against. Getafe have amassed 93 yellow cards this term – a LaLiga high and, for context, more than 44 bookings more than the mild-mannered Real Sociedad in just 27 games.
Hard working, well-drilled and not afraid to take one for the team when a big tackle or cynical foul needs committing – it may not be pretty, but boy is Getafe's style working for them.
The stats guys and gals will point to xG figures and claim that their success isn't sustainable, but actually Bordalás' modus operandi is not to create stacks of high-quality chances per 90 minutes.
As such, the LaLiga Expected Points table is only of limited relevance:
Real Madrid – Actual Points = 56, Expected Points = 54
Barcelona – Actual Points = 58, Expected Points = 52

Atletico Madrid – Actual Points = 45, Expected Points = 50

Sevilla – Actual Points = 47, Expected Points = 47

Villareal – Actual Points = 48, Expected Points = 45

Getafe – Actual Points = 46, Expected Points = 42
Square Pegs, Square Holes
Money is precious at Getafe: they don't have that much of it, and so must spent what they do have in equitable fashion.
It speaks volumes for José Bordalás' managerial nous and transfer market acumen that he was able to spend less than £20 million in the summer (only the tenth highest spend in the division) and still remain competitive or even kick on yet further.
Incredibly, seven of the nine players brought in this season have come from teams in the second tier of Spanish, English and French football, which just goes to show easily they are able to come in and adapt to the manager's tactics and ideas from the get-go.
This is a collection of ordinary players doing extraordinary things. The likes of Marc Cucurella, Nemanja Maksimovic and Jaime Mata have been revelatory, while top scorer Angle Rodriguez's ten goals have come in little over 1,000 minutes of football – roughly a goal per game.
Remember, they have achieved everything lately without first choice central defender Leandro Cabrera – sold to Espanyol for a cool 200% profit in the winter transfer window. That brought Getafe's net transfer spend to a paltry -£9 million.
It just goes to show that you invest in the right players for your strategies, rather than those brought in to appease fans or sell shirts, you can achieve remarkable things.
LaLiga net transfer spend, 2019/20:
Real Madrid: -£187 million

FC Barcelona: -£103 million

Sevilla: -£49 million

Real Betis: -£23 million

Valencia: -£16 million

Osasuna: -£13 million
Real Sociedad: -£11 million

Getafe: -£9 million
To the Future
Getafe have eleven matches standing between them and a moment of history: the first time in a century that they will have qualified for the Champions League.
It's not impossible, either. Home games against bottom-of-the-table Espanyol and Eibar are there for the taking, while away dates with Granada, Valladolid, Osasuna and Levante also offer plenty of point-making potential.
If they can avoid defeat against Real Sociedad (April 22), and secure positive results against Real Madrid (April 26) and Atletico Madrid (May 17), Getafe will be on the brink of history.
The coronavirus is likely to be a disruptive factor to consider when analysing the La Liga run-in, although the pandemic is not as bad in Spain as it is elsewhere in the Mediterranean, but that break in the fixture list will help Getafe to compete in the Europa League without impacting upon their domestic duties.
This unfashionable outfit of misfits and the misunderstood stands on the brink of an era-defining achievement.
Click here to subscribe to our preview, report & stats service. Coverage of 50+ tournaments with daily updates before and after games.

Featured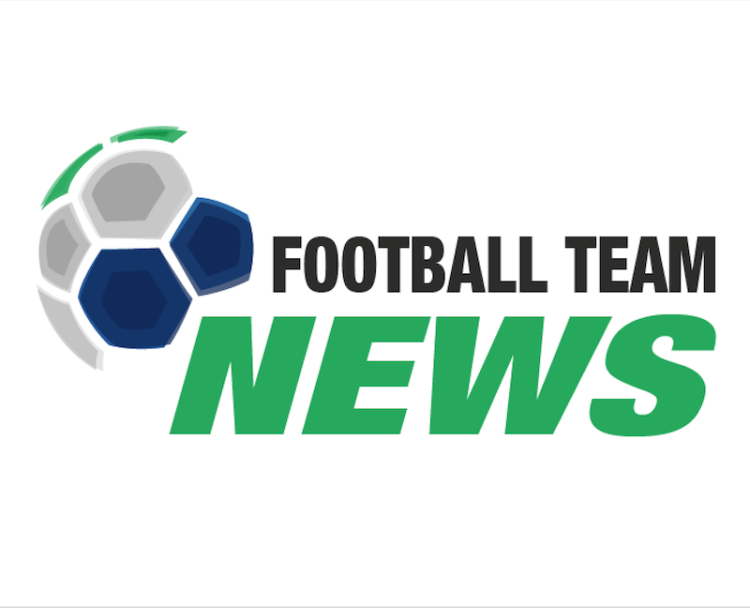 I'm not a magnate by any means, but I can empathis...
203
match previews updated